Roblox is one of the popular platforms to play online games, and recently a bunch of error codes have made it hard. It is common to encounter Roblox Error Code 610, which only started after 2018, and it is irritating as it won't allow users to play any games on Roblox. However, there is nothing to worry about after reading this guide. Here, we discuss all the possible solutions to fix Roblox Error Code 610.
What is Roblox?
Roblox is one of the popular platforms for gamers where they develop and play online games with others. It is a web-based interface that makes it a bit difficult for the developers with many errors.
One of the common misconceptions with the internet world is they consider Roblox as a game. However, it is important to understand that Roblox is like a storefront or Steam like platform that allows the users to play games and is not a game in actuality.
Surprisingly, over half of US kids below the age of 16 play games on Roblox each year. Though it is a platform like Steam, it is still different because you can develop games that others can play.
Is Roblox Free?
Games on Roblox are free to download and play and doesn't charge you even during creating a new account. However, there are in-app purchases and each game is unique which is why the prices and the purchases vary from one game to another.
A few of the in-app purchases are skins, characters, pets, weapons, tools and many more. Each game is unique which makes it interesting and along with it, the in-app purchases vary.
What Causes Roblox Error Code 610?
Errors are not a new problem on the Roblox platform; there are a few errors, such as Roblox error code 267 and Error Code 277. These are only a few but causes a lot of interruptions while you are middle of the Roblox.

The error code 610 on Roblox is caused due to several reasons; this is because the Roblox platform is web-based. A few of the common and most popular reasons are. –
Roblox Servers are down
Account glitch
Web version under maintenance
Bad cached DNS
Servers are one of the biggest headaches, be it Roblox or any other online web-based game. Due to technical issues or huge traffic, there is a possibility the servers are no longer in place.
However, Severs are not the only reason; The Roblox error code 610 was first seen in 2018, and this was when a lot of account glitches were reported.
Another reason for facing errors on Roblox is when the web version is under maintenance. In this situation, one cannot do much because Roblox is a web-based game. So, if the developer team are fixing some issues and updating the known bugs, it will take time.
The last known reason for error 610 on Roblox is a bad DNS cache. Here, the problem is not with the game but the browser on which you play the game and the internet configuration. We also have a dedicated article on How to Fix a Bad DNS Cache that might give you a quick fix.
How to Fix Roblox Error Code 610 on Mac & Windows Platform?
Most Windows & Mac users face the Roblox error 610 while playing games on Roblox, which isn't very reassuring. Here are some of the best solutions to help you work out Roblox and solve the error. These solutions are best if followed in order.
1. Check if Roblox Servers are Up
The first and foremost task is to check if every user is facing a Roblox error or it is only you, this way, we can break the possible cause of error in multiple steps.
To do this, a viable solution is to check if the Roblox servers are up and not facing an overall technical issue.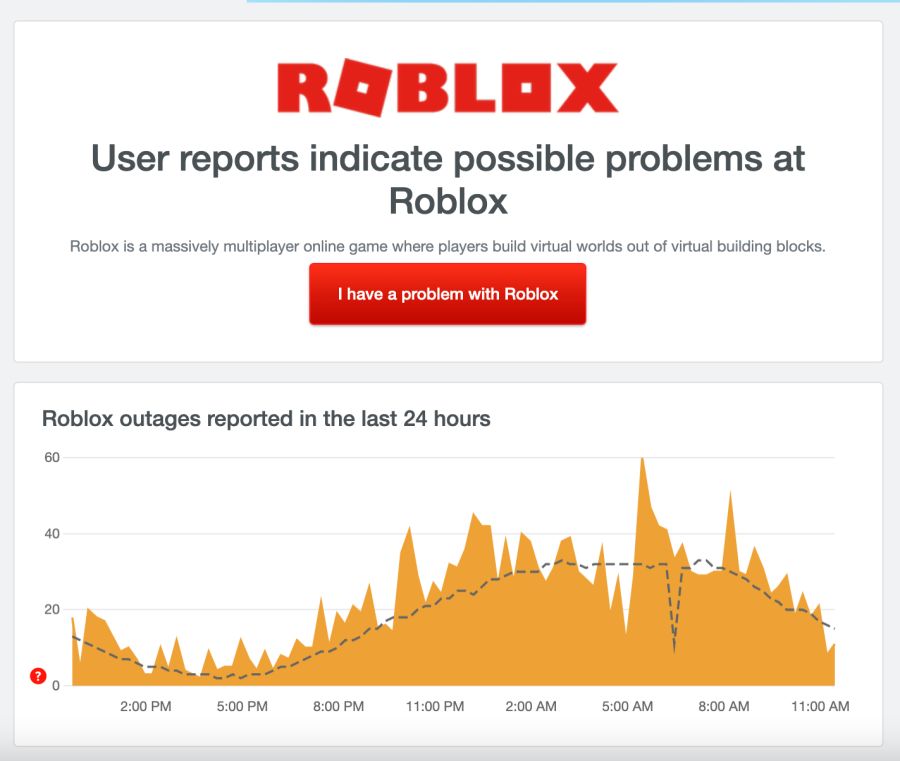 Check server status of Roblox using the down detector service,
Open a browser (

Safari

,

Google Chrome

, etc) on your Windows or Mac PC.
Navigate to

Down Detector

.
Enter "Roblox" in the search box and wait for results.
If the servers are up, there should be no issues reported message on the screen.
If the Roblox servers are down, you will have to wait until the technical issues are resolved and check again later. This is a common problem with Roblox, and all it takes is some patience.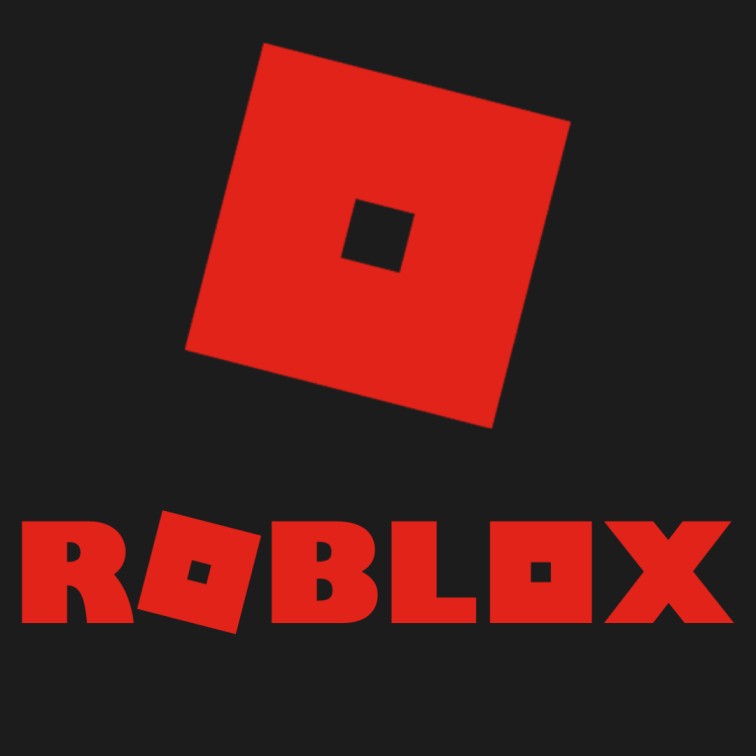 Roblox Servers are Down? Use a VPN
If the servers in your locations are overwhelmed, you can face trouble accessing the Roblox platform. In such a case, you can use a VPN service and flip your geolocation. This will help you switch to different geolocation where there could be better server availability, such as in India.
We recommend NordVPN and ExpressVPN (Read the complete detailed and sweating review – NordVPN vs ExpressVPN)
Best offers below –
On the other hand, if the servers are fine and no issues are detected, you might want to check the next solution.
2. Try to fix the Account Glitch
The Roblox error code 610 is not only a server-specific issue; many times, it is has a lot to do with the account. If your account is misconfigured, malfunctioned or corrupted by hackers, it is possible to face such errors on Roblox.
If you believe your Roblox account has been compromised, change the password and report it to the support team. This will help you get back your account.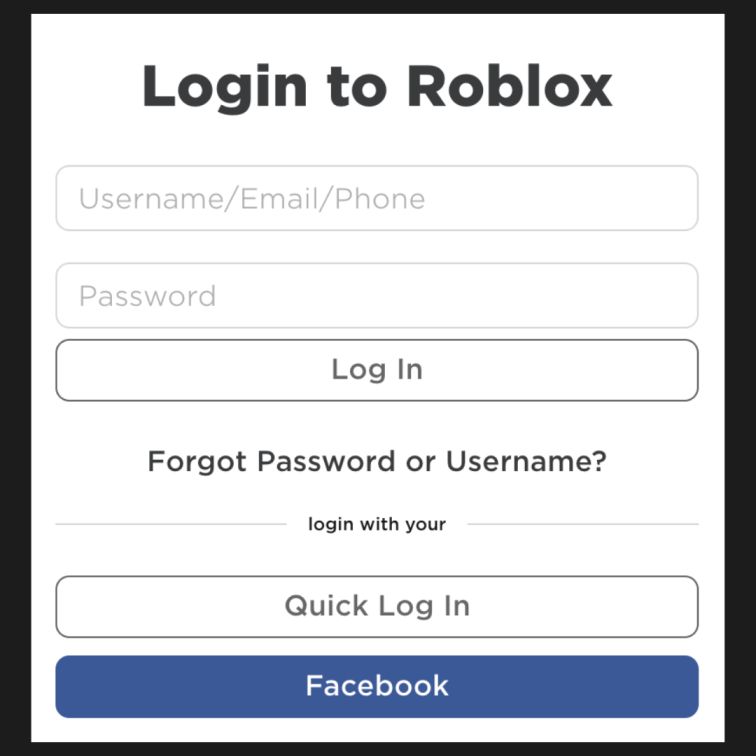 However, if the account is misconfigured due to glitches, a simple solution is to sign out and sign in again. Here are the steps to follow –
Open any browser (Preferably,

Safari

or

Google Chrome

) on your Windows or Mac computer system.
The next step is to sign in on your roblox account and check if the issue persists.
If you are still facing the issue, logout of your roblox account and login again.
Check if the Roblox Error 610 persists.
Account glitches are common on such engaging platforms. If you believe your account is compromised, you need to report this to the Roblox support team and ensure authenticity. Most glitched accounts fail to connect to the server and cause possible Roblox errors such as 610, 267, and 277.
3. Flush DNS Cache
When you open a website on any browser, you connect to the domain name server (DNS) server online. This looks up the web address in your browser, and it then checks that against a database of IP addresses. These IP addresses tell your web browser where to find the server that contains that website.
The DNS cache is a temporary database on your computer of all the recent DNS lookups it's carried out. This enables your browser to resolve these lookups faster, thereby cutting down web page loading times.
If you are having trouble with Roblox Error 610, one of the possible causes can be a bad cache or corrupted cache. This can create problems such as disconnecting from the server, being kicked out of the Roblox game, or authenticating the user.
The best solution here is to flush the bad cache on both your windows and mac devices.
Here are the steps to flush bad DNS cache on Windows and Mac devices,
Flush DNS cache on Windows –
Click on the Windows Start menu and look for command prompt.
Ensure you open the command prompt in administrator mode.
Now, type the following command

ipconfig/flushdns


Restart your Windows computer to ensure the changes are saved.
Also read: How to Check if your PC is TPM Compatible for Windows 11?
Flush DNS Cache on Mac –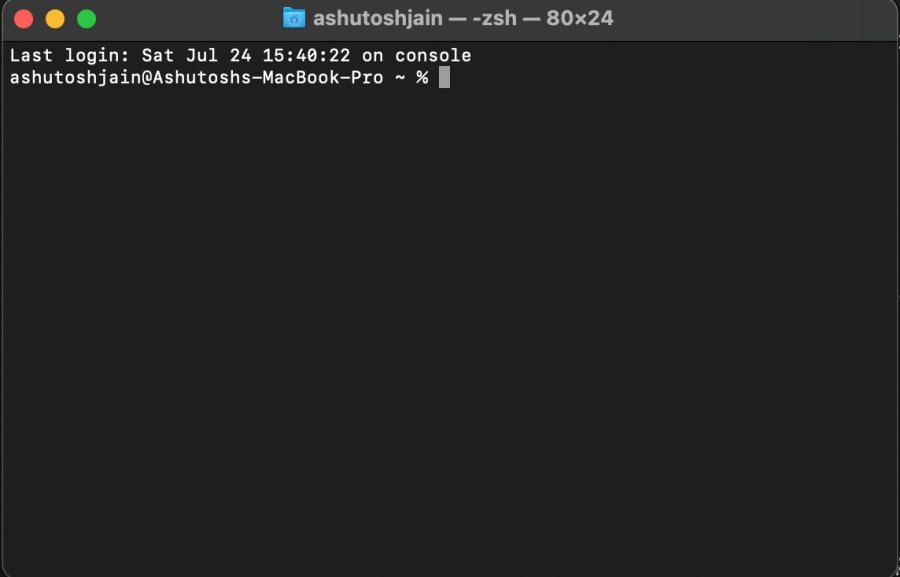 Open the search feature on your Mac using spotlight search (Command + Space bar).
Type "terminal" in the search bar and click on the application to run it.
You can now see a terminal editor, type the following command –

sudo dscacheutil -flushcache; sudo killall -HUP mDNSResponder


You will now be prompted to enter the password of your Mac computer.
Check if the Roblox Error Code 610 persists.
For older Mac devices, you need to replace the cache command:
macOS El Capitan or newer:

sudo killall -HUP mDNSResponder

Yosemite:

sudo discoveryutil udnsflushcaches

Lion, Mountain Lion and Mavericks:

sudo killall -HUP mDNSResponder

Snow Leopard:

sudo dscacheutil –flushcache

Leopard:

sudo lookupd –flushcache

Tiger:

lookupd –flushcache
Once the DNS cache is successfully flushed, check if the Roblox error 610 persists and if it does, hop on to the next solution.
4. Check your Internet Connection
Since Roblox is a web-based platform, a poor or troublesome internet connection can be a headache and source for errors.
Here are a few tips for troubleshooting internet connection –
Check for router configurations
Check Router lights
Flush DNS cache
Set up a new DNS server
Check if ISP is down
Remove conflicting software such as antivirus or malware checkers
Update Wifi driver
Reset router
Call Internet service provider and check for the issue from the other end.
If your Wifi router is located at a distance from your computer on which you play roblox, get a wifi speed booster and extender. These devices boost poor internet connection and also increase the internet connectivity distance.
The internet speed is also affected by what type of Ethernet cable you use; there are cat 6, cat 8 and several other ethernet cables that influence the speed. If you are looking for cheap and best alternatives, you can check our picks on "Ethernet Cables for faster internet and gaming".
5. Download Roblox on other devices
Roblox is no longer only a web-based gaming platform, it is available for multiple devices such as Play Store, App store, Amazon store, Microsoft, and Xbox One.
If you are facing the roblox error code 610 on your Windows or Mac pc, try switching to a different devices such as an iPhone or Android device.
It is likely that the error should be resolved as far as the account has not been compromised. In such case, you might have to create a new Roblox account.
6. Create a new Roblox account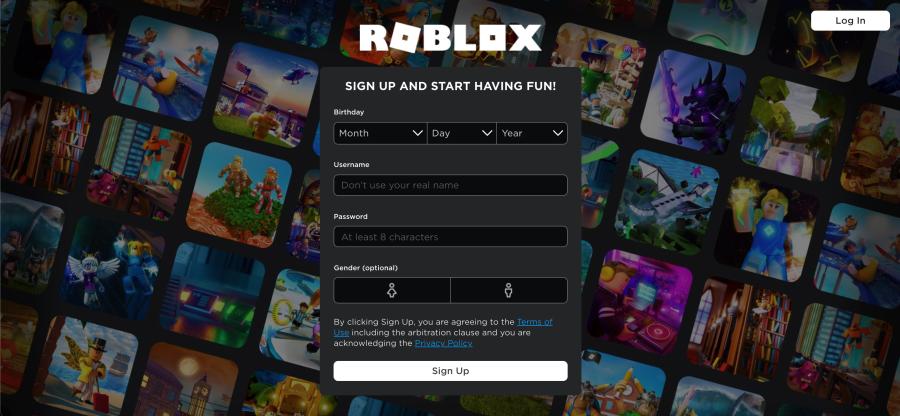 Creating a new roblox account is one of the best solutions as it cuts off any account related issues causing error code 610.
It is simple to create a new account, you can also directly create it by signing up using Facebook. Once you create a new account, check back if the error 610 persists on Roblox.
Frequently Asked Questions
is Roblox free?

Games on Roblox are free to download and play and doesn't charge you even during creating a new account. However, there are in-app purchases and each game is unique which is why the prices and the purchases vary from one game to another.
What causes the 601 error on Roblox?

Roblox error 601 is quite a common issue on Roblox and is mainly caused when Roblox servers are down, account glitch, web version under maintenance, and bad cached DNS.
How to play Roblox when the servers are down?

Almost half of the below 16 years children in US play Roblox and in such a case, it is natural for the servers to be unavailable. In this case you may prefer waiting or use a VPN service to hop on to different servers outside US.
You may also like to read,
Final Words
Roblox error code 610 is a common problem and it is nothing to be worried about. The error occurs due to several reasons such as server unavailability or compromised accounts. If the major cause is overwhelming of servers, we recommend you to switch your geolocation using NordVPN or ExpressVPN to a less crowded server. Apart from this, all the solutions above look to work and help you fix the Roblox error code 610.