Instagram which we also love to call Trendsagram has now come up with a new feature and couples are loving it. The Disney Pixar Face filter allows people to get a Pixar like face which is amusing and appealing for all Disney fans. However, a lot of people still don't know how to get the Disney face filter on their Instagram or TikTok using their Android and iOS devices.
Don't worry, we have your back and here is a detailed step-by-step guide on how to get the Disney Pixar Face filter.
Also read: How to Find Previously Liked Posts on Instagram Without Any Tool
What is Disney Pixar Face Filter? Turn into a Pixar Character on Instagram and TikTok?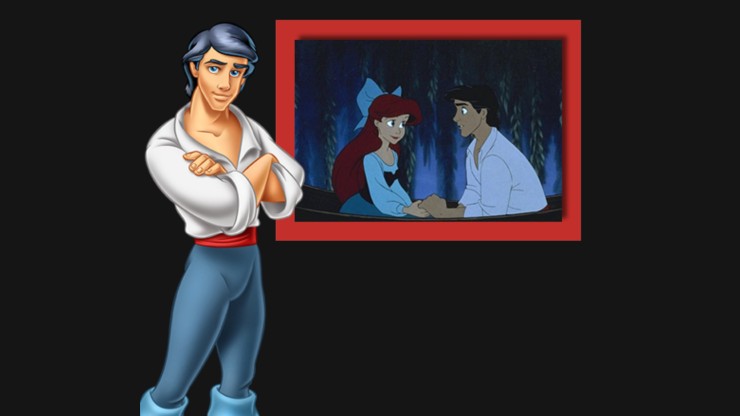 When someone says Disney, we instantly remember our childhood, they have ruled us all in our childhood. The characters are so intriguing and mesmerising, we all once wished to act as one of those special Pixar characters.
Snapchat was one of the first apps to introduce the filters which later Instagram and TikTok adapted. Besides, these filters are fun to make your Instagram and Snapchat look happening. One such filter is the Disney Pixar Filter that changes your face with a popular Pixar character. TikTok and Instagram have quickly made it a trend and users are clueless on how to use it and get flattered.
Also read: How to Permanently Delete TikTok Account?
Is Pixar Face Filter App a Thing?
iOS users will not find any Pixar Face Filter app on the App store but Android users need to be cautious. There are several scamious apps on the Android play store that steal your data or contain a payload. We request users to not download such scammy apps that pretend to change the face with Pixar characters.
How to Get Disney Pixar Face Filter?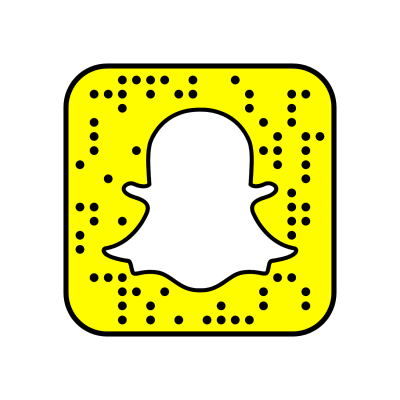 Snapchat
Snapchat is a camera-centric social media app that allows its users to apply different types of face filters.
Here are the steps to apply Disney Pixar Character Face Filter on Videos –
Open the Snapchat app on your Android or IOS device.
Click on the camera icon and then click on the Filter button (Smile face).
On the right-bottom, click on the "Explore" option.
In the search bar, type "Cartoon 3D Style" and you will be displayed with a list of the filters.
Click on "Cartoon 3D Style" and you will now see the filter applied on the camera frame.
Long press the camera shutter button and record the video that you wish.
You may also like,
Final Words
Instagram and TikTok are hubs of trends and every day there is something new. In this article we helped you apply a Pixar animated Prince and Princess filter using Snapchat. This current trend is the new obsession for couples, share this with your friends and let them know about this.
Some Catchy Line to Grab your Attention
Get Our Prime Content Delivered to your Inbox for Free!! Join the Ever-Growing Community… Right Now.