Netflix app is not working on Roku? That's common; here are some solutions to fix this error.
Netflix is one of the biggest streaming platforms, and it is common to experience some problems while streaming your favourite apps and shows. However, the problem with the Netflix app looks quite common for Roku users.
Roku OS is a little more advanced for common users, and it can create good confusion if you are not a tech geek. The good news is, here are some solutions to fix the Roku Netflix issue.
Also read: How to Watch Netflix with Friends on Android and IOS Device.
9 Actionable Ways to Fix Netflix App Not Working on Roku Error
It is practically impossible for us to diagnose the exact issue without having a hands-on Roku device. But hey, not to worry more, the problem with the Netflix app not working on Roku is common, and some general solutions can give a straightforward fix to the issue.
Let's fix the Roku not working issue; all you need to do is follow the below steps.
1. Check Your Netflix Account.
If you face Netflix errors such as NW-2-5 or trouble playing Netflix on devices like Roku or firestick, the first step is to check your account. Netflix has multiple plans and pricing options that allow the users to choose between the number of screens. If you have shared your Netflix password and other users are streaming simultaneously, there is a good chance Netflix won't be on your device.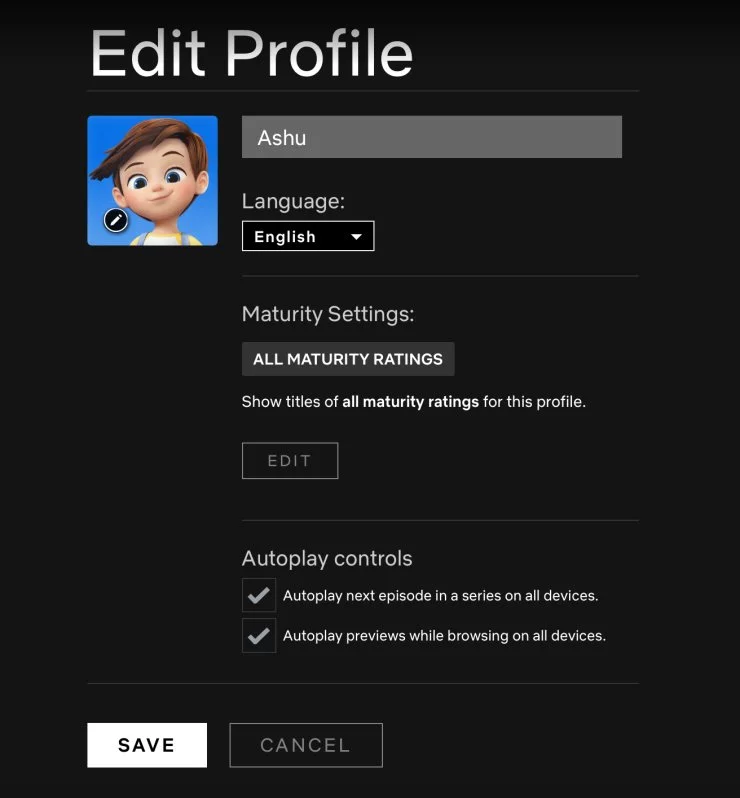 When the users free up the streaming screen, you can stream Netflix shows and movies on your device. Apart from this, Netflix has also recently introduced a mobile-only affordable plan. If you are subscribed to this plan, you cannot stream Netflix on devices like Roku.
Additionally, you can check other Netflix settings such as user restrictions, parental controls, and changes in payment methods. There is a good chance to find a fault that causes the Netflix app not to work on Roku devices.
Everything is clean? Let's look for some more actionable tips to fix Netflix Roku's not working issue.
Also read: How to Stream Netflix on Discord?
---
2. Check if the Servers are Down.
Netflix is one of the largest streaming platforms, and it has to manage a lot of streaming requests every second. Handling such huge requests is practically difficult, and the servers can face some issues.
The simplest solution to fix the Roku Netflix issue is to check if the servers are working in perfect condition; Sometimes, the servers are down due to high requests or activities.
But hey, I don't know how to check if the servers are working perfectly and if they are not the reason for Roku Netflix not working issue.
It is simple, follow the steps below:
Head to Down Detector website.
In the search bar, enter the Netflix URL and click enter.




In a few seconds, you can see if the users are facing any Netflix outrage.
If there are problems found, the server is acting up, and all you can do is wait until Netflix sorts this problem. Usually, such server-related issues are handled by Netflix within a few hours.
---
3. Restart Netflix App and Roku.
This is the simplest fix but doing it in the right way is the most important task. You cannot remove your Roku device and plug it in, expecting the Roku Netflix issue to be resolved. There is a step-by-step process on how to unplug Roku and restart it safely.
Turn off the Roku device and wait for at least of 30 seconds to ensure the device is unplugged when all the drivers are closed.
Now, unplug the Roku device.
If possible, plug the Roku device in another port or you can use the same USB port.
Open the Netflix app and check if it is working on Roku.
You can also restart the Netflix app before jumping to the next solution.
---
4. Check your Internet Connection.
Netflix is an online streaming platform, and having a bad internet connection or speed will often trigger issues and problems. A speed of 1.5 Mbps is required to run Netflix smoothly on its lowest settings. So, our objective with testing the speed of internet connection is to know if sufficient speed for the Netflix app to stream on Roku is achieved.
How to check?
Head to Fast (dot) com (It is an online internet speed checking tool). You can alternatively also use the Speedtest by Ookla to test the internet speed.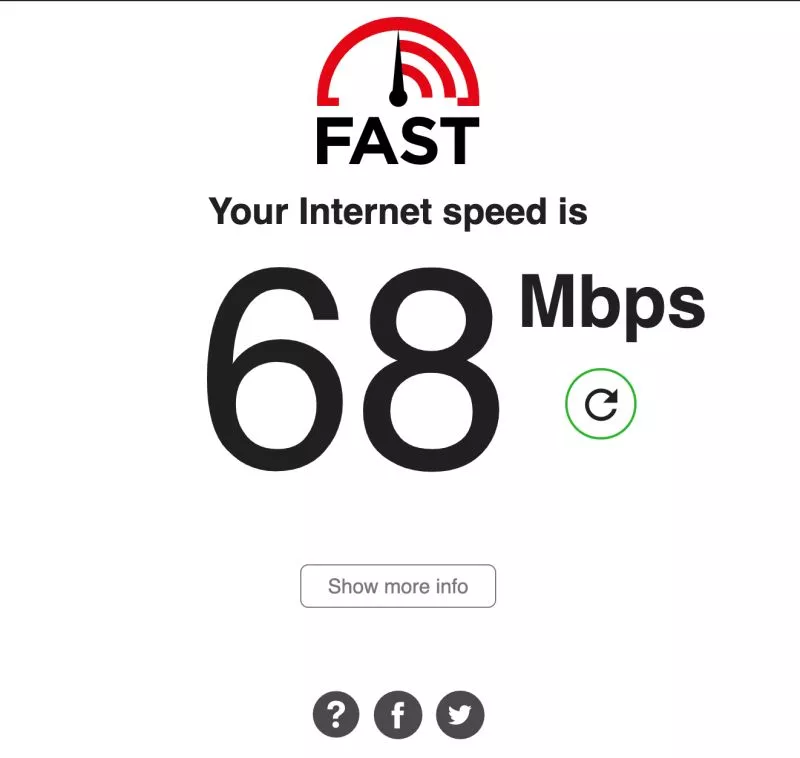 If you are not receiving at least 1.5 Mbps, it is time for you to upgrade your subscription. Besides, if you have already subscribed to a higher plan but still have a poor internet connection, restart your WiFi router and check the speed.
Still, facing the internet speed issue? The best solutions are:
Contact ISP to check for any issues on their end.
The problem with the Netflix app not working on Roku should now be resolved. If the issue persists, hop on to the next solution below.
---
5. Turn off VPNs.
A VPN is used for various purposes and mainly to change geo-location while streaming movies and shows. If you use poor VPN services such as free TurboVPN, there is a good chance of incoming many errors on your Roku device.
Using a VPN on Netflix is not the right thing to do as it indirectly violates Netflix of streaming licensed media in restricted countries. If you use a VPN on your Roku to stream movies and shows on Netflix, the best option is to turn it off.
However, if you still prefer using a VPN service as a security wall, you can use NordVPN or ExpressVPN. These are the two of the most seamless and secure VPN services.
If you are unsure, you can read our comparison review below,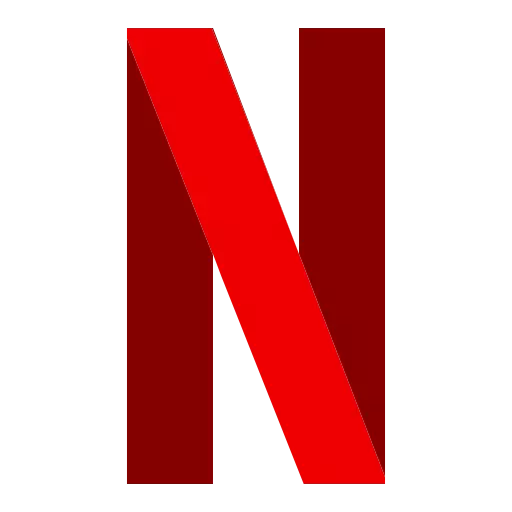 NordVPN vs ExpressVPN | Best for Netflix?
Want to use the internet securely and stream Netflix movies and shows in your region seamlessly?
There are no options better than NordVPN and ExpressVPN.
But which is best for Netflix? Know it here.
Turning off or switching to NordVPN or ExpressVPN should solve your problem. However, it is okay, and no need to panic if the Netflix app does not work on Roku and the error persists. Let's hop on to our next solution.
---
6. Reinstall or Update Netflix.
It is natural for apps to create bug-driven errors for users, and it is one of the high possibilities that the Netflix app is not working on Roku for the same reason.
It is easy to reinstall or update Netflix on your Roku device. If you are still facing the Netflix error on Roku, we recommend you reinstall the Netflix app then update it.
Here are simple steps to Reinstall Netflix on Roku:
Open the streaming channels on Roku, press home button to access it.
Look for Netflix app from streaming menu, click on it by pressing the "home" button.
Now, you will find a quick option to uninstall Netflix app from Roku, click on it.
Navigate to Roku store and download Netflix once again.
After succesful reinstallation, you should find the Netflix app not wotking on Roku error is solved.
You can also update the Netflix app using the Roku store and check if the Roku Netflix issue persists. If it does, here is the next solution.
---
7. Update Roku to a Newer Version.
Similar to other devices, Roku also needs a timely software update. Most of the bugs and errors are solved by developers in newer software versions to enhance the experience and new features.
If you face the Netflix not working issue on Roku, a simple software update can fix the problem and let you stream Netflix peacefully.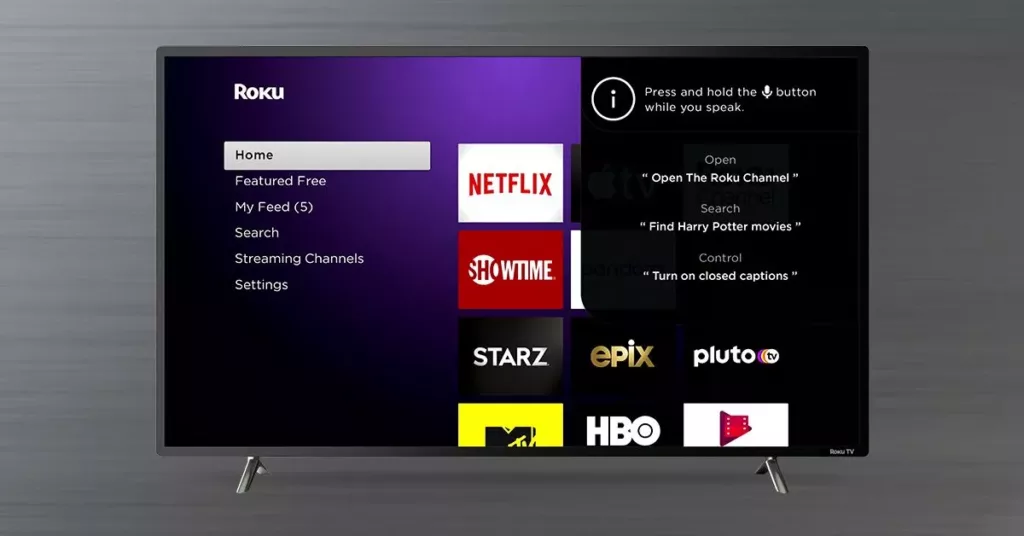 How to Software Update Roku?
On your Roku device, navigate to the home screen and click on the "Settings" option.
You can find a list of Roku settings, under the "System Tab" option, select "Software Update" and click on check now.
If there is a newer version available, click on "Update" and let the update complete.
Once the update is complete, restart "Roku" and check if the Netflix is still not working.
---
8. Change the Display Settings
If updating Roku and Netflix is not working, one of the causes for Netflix not working on Roku can be the manual display settings. There is are certain aspect ratios that Netflix uses on devices to run smoothly. If you are having trouble streaming Netflix on Roku, one of the solutions can be to automatically adjust the resolution, aspect ratios, and other display settings.
To automatically detect the display settings on Roku,
Press the Home button on your Roku device and then click on the "Settings" option.
Locate display settings and then switch the display type to "Auto detect".
Check if Netflix is working on Roku, if the problem persists; change the display type to 1080P.
You can try multiple display options.
Most of the users have appreciated and quoted this method to work. If you are still facing any problems, there is one last solution below.
---
9. Report the Error to Netflix
If you consistently face the Netflix error on Roku, the last best resort is to report the problem to Netflix.
When you report such errors, certain system data related to the problem is transmitted to Netflix, where the team analyses the issue. If there is a certain solution to this problem, Netflix shall revert to the best solutions to fix the Netflix app not working on the Roku issue.
To begin with, you can check the Netflix Help Center to find any possible solutions that Netflix has previously published for the Roku device issue. If you find solutions, use them and check if the Netflix app is still not working on Roku.
If you cannot find any solutions, the last resort is to contact Netflix's customer care and let them know about the error and solutions you have tried. Let them check through their administrative settings and resolve the Netflix error on the Roku device.
---
Netflix Not Working on Roku? Here are Some Roku Alternatives To Try
It is common to face troubles on streaming devices; here are some of the alternatives to Roku that you can use to stream Netflix seamlessly.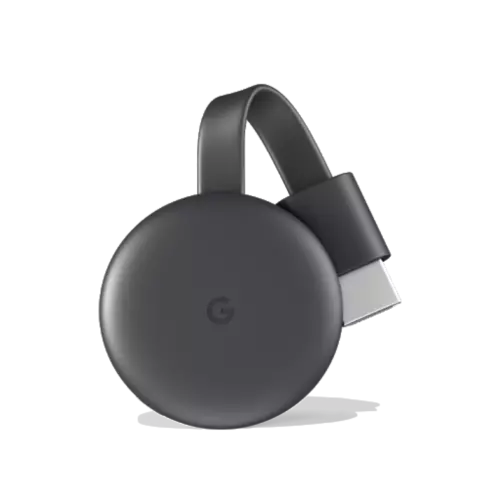 Google Chromecast 3
Upgrade your regular TV to a smart one and break all the barriers and limits. Using Google Chromecast, you can stream Netflix, Disney Plus, Hulu, Prime Video, HBO Max, YouTube, YouTube TV, and over 2000 more apps directly on your TV. The best part? These work even when your Smart TV doesn't support those apps.
A Subscription fee is applicable*
---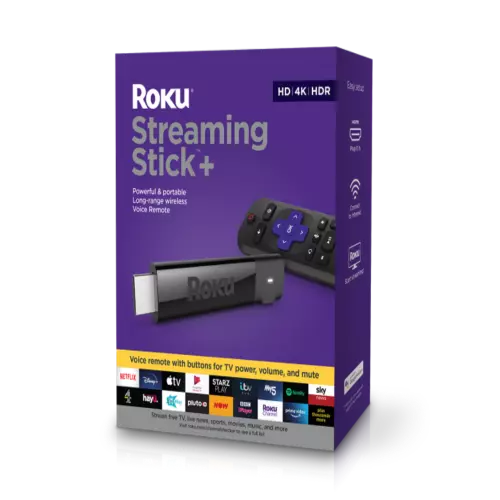 Roku Express 4K+
The old Roku device you use is obsolete, and upgrading to a 4K version can help solve Netflix errors on Roku.
Great for streaming popular channels, originals, shows, and movies, Roku 4K Plus is the perfect up-gradation to your Smart device. Ensure your Smart device supports 4K resolution.
Free movies/shows and live tv up to 150 channels, Buy Roku and get started.
A Subscription fee is applicable*
---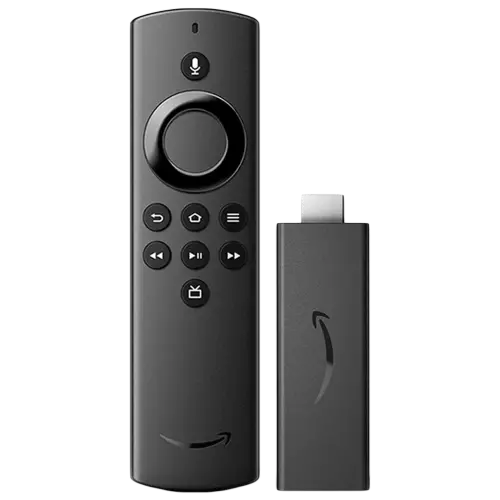 Amazon Firestick
With tens and thousands of channels, including Netflix, YouTube, Prime Video, Disney+, Apple TV, and HBO Max, Firestick is a must-have to upgrade your streaming experience.
500,000+ movies and TV episodes with more on Prime subscription.
A Subscription fee is applicable*
---
You may also like to read,
Conclusion | Fix Netflix Not Working on Roku
These are the simple and actionable solutions to fix the Netflix app not working on Roku error. We hope to have solved your issue and help you stream Netflix seamlessly. If we did, do share this guide on your social media platforms and help spread the word.
Got questions? Drop them in the comment section, and our team will respond promptly.
Some Catchy Line to Grab your Attention
Get Our Prime Content Delivered to your Inbox for Free!! Join the Ever-Growing Community… Right Now.