Imagine having an app that converts an entire book or a podcast into a summary? That would be awesome, and that's what Blinkist does. An app dedicated to summarising lengthy books and podcasts and filled with features. But are there apps that can do more or are better than Blinkist? Yes, there are and here is an entire list of 9 Best Blinkist alternatives to try.
Also read: 12 Best Free Platforms to Get Online Courses With Printable Certificates.
What is Blinkist App?
Blinkist is an app that helps its readers summarise lengthy articles; it sums up the points and presents them in a shorter summary version. The app is best suited for those who love to read new books but cannot give much of their time, this when you need Blinkist, it simplifies the job. Besides, the App also has over 4500+ collections of books in 27 categories that help readers read or even listen while multitasking.
The prime feature of Blinkist App is a collection of 4500+ best-selling Non-fiction books and podcasts that cover different genres like Leadership, History, Psychology and many more. You will mostly find all the popular titles here and also hear them out like a podcast.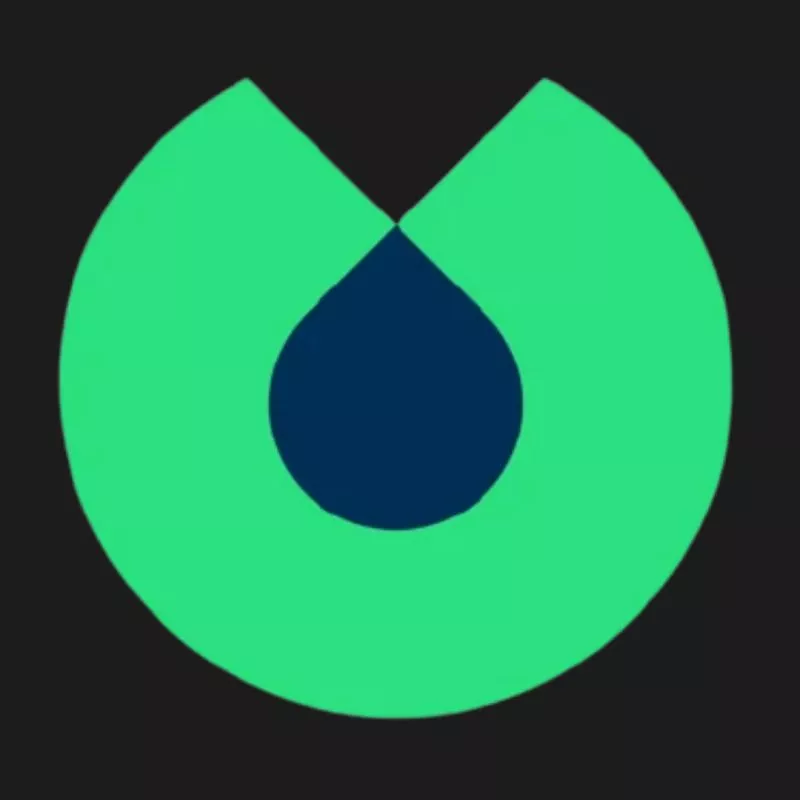 Features
List of audible versions of your favourite book.
Summary of podcast and books within 15 minutes.
Create personal audio book library.
Download books and podcast key insights.
Read or listen to your books within 15 minutes.
Pros
Effortless reading or listening to books.

User-friendly interface.

Lengthy texts are summarised in short texts
Costs a lot less than actual buying books.
Create your own audio library and listen to podcast or books within 15 minutes.
Cons
Important texts may be omitted while summarising.
Reducing text may not sometimes not provide detailed explanation.
Great readable books might lose their raw touch.
Improper summary may ruin the interest of the readers.
---
9 Best Blinkist Alternatives on Android and iOS
If you are a Non-fiction reader, lover and inquisitive about reading books, apps like Blinkist will make reading more desirable. Scroll down and explore the best Blinkist like reading apps that provide you with various lucrative features.
Also read: 25 Best MacBook Pro and Air Accessories
1. BookRags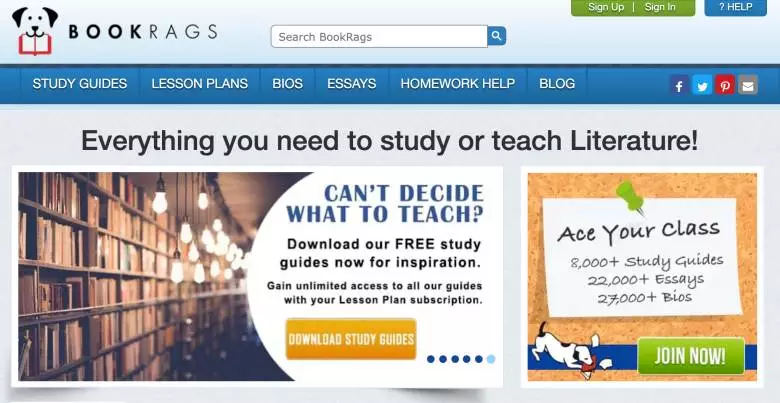 Features
Best Summaries are available
A good source stop for teachers and students.
Easy and understandable summaries.
Better insight is provided.
Both free and paid content are available.
If you are searching for alternatives for Blinkist, hold for a moment and check out BookRags. It offers you a wide variety of essays, study guides, and educational resources. With concise book summaries and lesson plans, it is a go-to option for book lovers.
The collection on Bookrags includes various non-fiction, poetry, plays, films, free book notes to its readers. It is the best platform for students, teachers, mentors and guides to grab the best information.
Pros
User friendly
Wide variety of content available for students, teachers.
low subscription charge
Cons
No premium version available.
Also read: Top 6 Websites to Master Coding for Free
---
2.StoryShots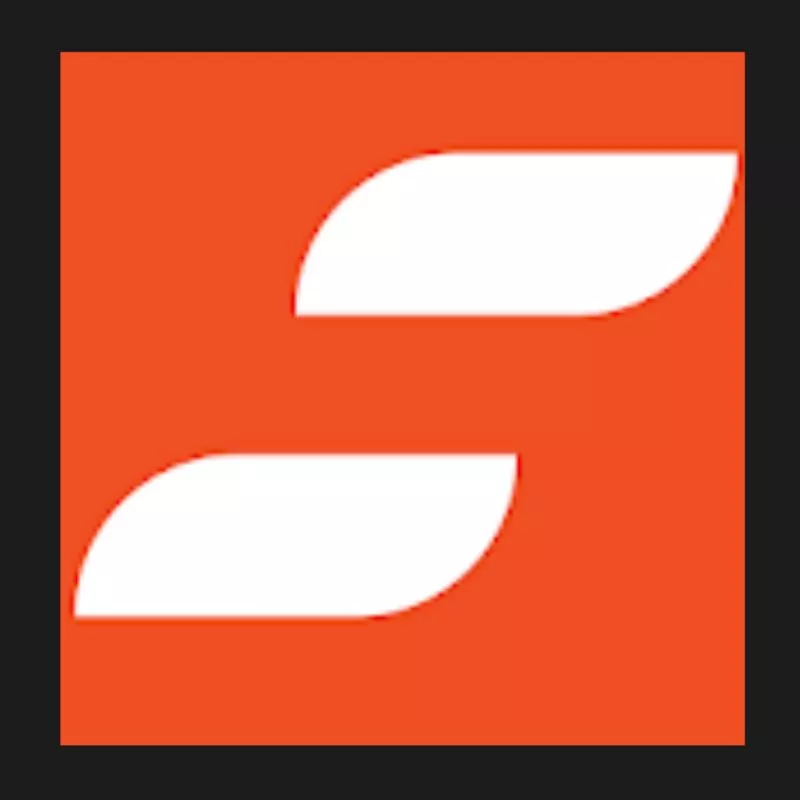 Features
30+ categories.
PDF, Send to Kindle, and desktop support.
It is featured as one of the world's best learning app.
Orignal content is available here.
Free Audio books and e- books are also available.
Enjoy the key takeaways of 300+ bestsellers for free.
Free book summaries can be read, watched or heard at one's ease.
The next best alternative for Blinkist is StoryShots; it is one of the world's best learning apps. You can learn the key lessons in minutes and enjoy the galore of knowledge using this app on Android and iOS. StoryShots also offers its learners a variety of features such as the learner can listen to audiobooks, watch the animation, and enjoy the learning. It is one of the best alternatives and a strong competitor in Blinkist vs Storyshots.
Pros
A collection of useful resources.
Beginner friendly.
Easy Summaries to read and capture.
Cons
Need premium version to unlock all features.
Annoying Ads.
---
3. Any Book Summary.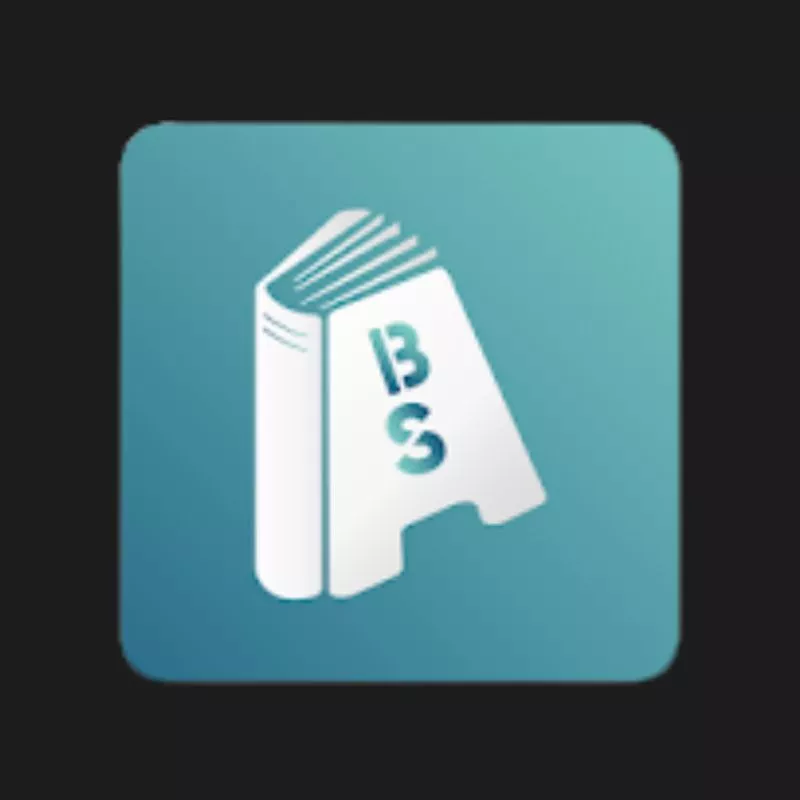 Features
Fiction and non-fiction content is available.

Book summaries are given in nutshell.

Bulleted information for eaier understanding and retention.
Read in multiple languages.
You can access the app offline.
Any Book Summary provides its reader with the best key takeaways; here, the reader effortlessly gets good quality content. It gives the reader a rich experience of learning and exploring popular titles across the globe.
Read book summaries in more than 5 different languages and learn them anywhere and anytime. If the Blinkist app is unable to quench your thirst for reading, then Any Book Summary is one of the best alternatives to bet on.
Pros
It provides both Fiction and Non-fiction content.
Good Summary content available.
Cons
Unavailable for IOS users.
Also read: How to Use Notepad++ on Mac OS [Definitive Guide]
---
4. getAbstract Book Summaries.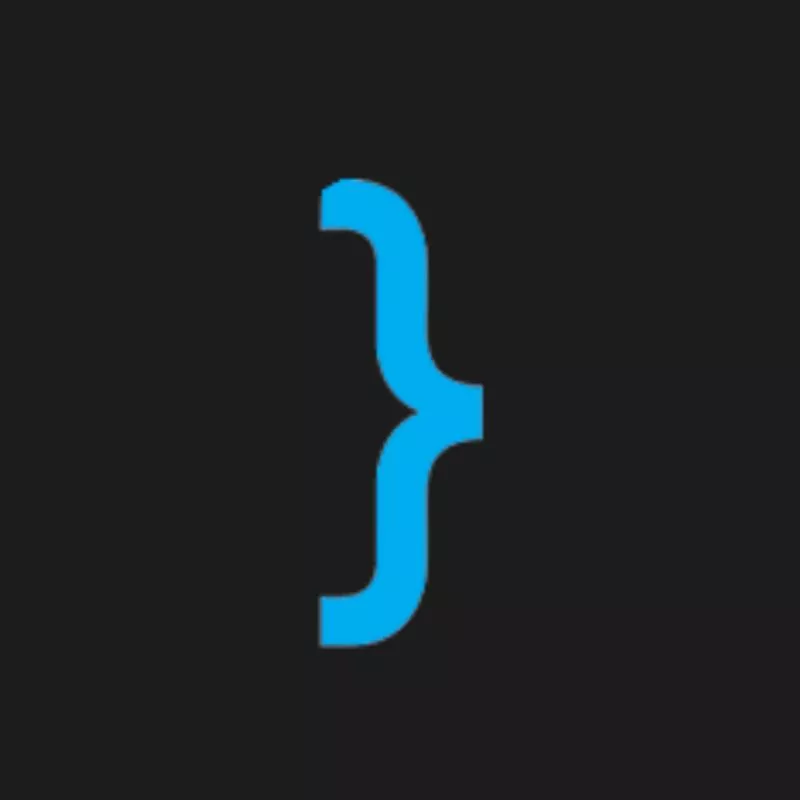 Features
Collection of 20,000+ resources.
Best notifications, books , articles, and video talk summaries are available in 10 minutes.
Personalised recommendations.
Summaries can be accessed in preferred language; English, Spanish, German, Chinese, French, Portuguese, and Russian.
Content is available in both offline and online mode.
New and more easy interface for beginners.
Send your summaries to your Kindle.
Looking for the best alternative for Blinkist Book Summaries? Then getAbstract Book Summaries is your go-to choice. The app gives you short summaries of nonfiction books, articles, and videos that can be read in 10 minutes or less.
The best part? You can learn with Audio or text anytime and anywhere from a collection of 20,000+ resources.
getAbstract also offers a variety of language options which the reader can choose from and read summaries or listen; this makes understanding the summaries easier.
Pros
Can be accessed anywhere and anytime.
Content available for Individuals, students, business personnel
Excellent book summaries
---
5. Instaread.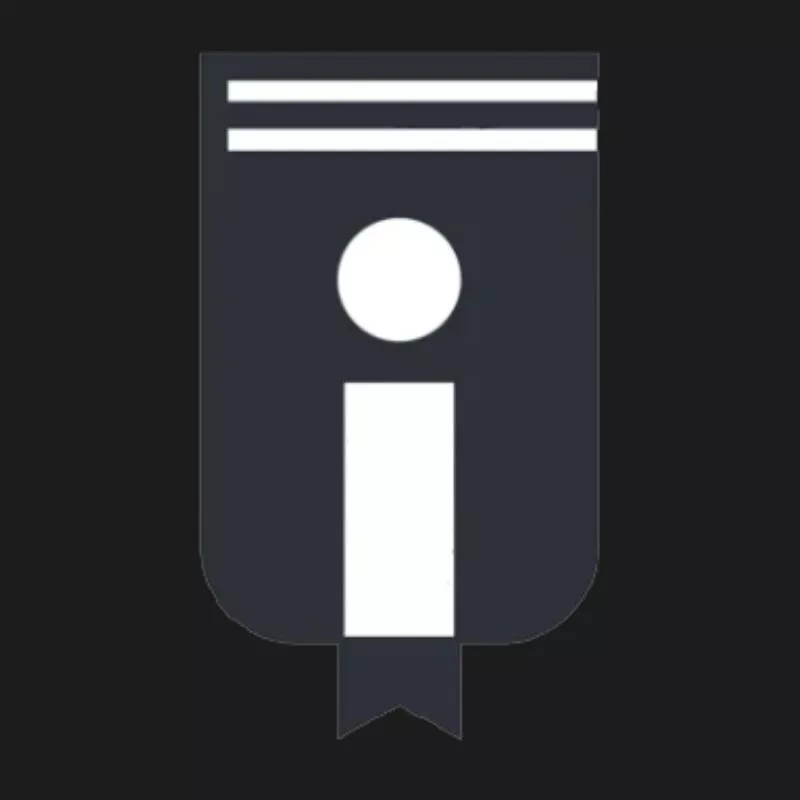 Features
Available in text & audio.
Offline readings are also available.
Thousands of professionally written titles & constantly growing.
Instaread Originals on important topics and people.
Standalone card is a new attractive feature.
Read and listen at the same time.
Instaread is one of the best alternatives for Blinkist; the information is summarized in a much simpler way. One of the better advantages of using Instaread is the books are much professionally summarized.
Most of the apps need you to have an active internet connection to use them; however, Instaread can be helpful in both online and offline mode. This makes it easier to use the app for reading and learning without worrying about spending your internet data.
The summaries are available in both text and audio, making it the best to understand the concepts more easily. Instaread also offers a broad range of categories to its readers, so you will never miss reading your favourite title.
Some of the Categories offered on Instaread are:
Business and Economics
Social Sciences
Politics
Self help
History
Health and fitness and many more.
Pros
Wide variety of text and audio are available.
Available in both online and offline mode.
Read and listen at the same time.
Instaread originals are included.
Cons
Less content available than Blinkist.
Also read: 12 Best Chrome Flags for Android Devices that You Must Use
---
6. 12Min.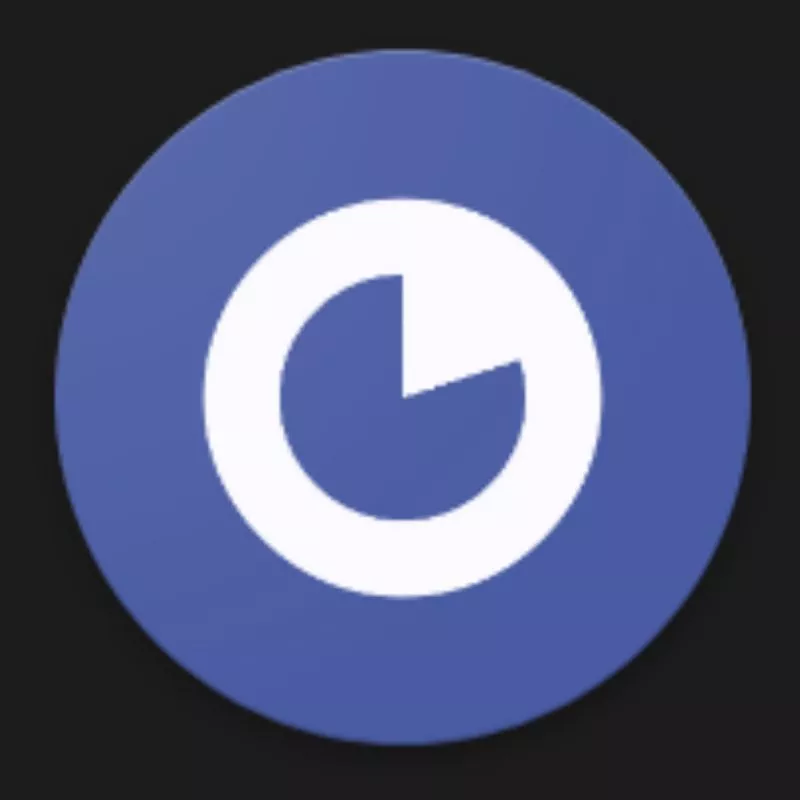 Features
Rich selection of insightful and actionable micro books.
Books are available to listen and read in offline mode.

Choose a book to read or listen in more than 5 langauges.

Create a personal book library to wishlist your favourites.
You can highlight your learnings.
The super cool alternative to Blinkist is here! 12Min, it offers a perfect way to get tons and tons of knowledge without investing much of your time. It helps the reader to get hands-on popular and insightful micro books.
Books on 12Min are in the form of Micro books that are personally summarised by the professionals ensuring you never miss important sections. The concept of micro books is helpful to gain insightful and actionable reading without missing any important information. Would you choose micro books against reading an entire book consisting of hundreds of pages? Do let us know in the comment section.
12Min ensures that the user has the required knowledge at their fingertips. There is a wide possibility of enhancing your skills with 12Min.
Pros
Best content available in short span of time.
One can be up to date with latest market trends.
Read nonfiction books anywhere and anytime.
Highly recommended for the ones who run company.
---
7. ReadingIQ.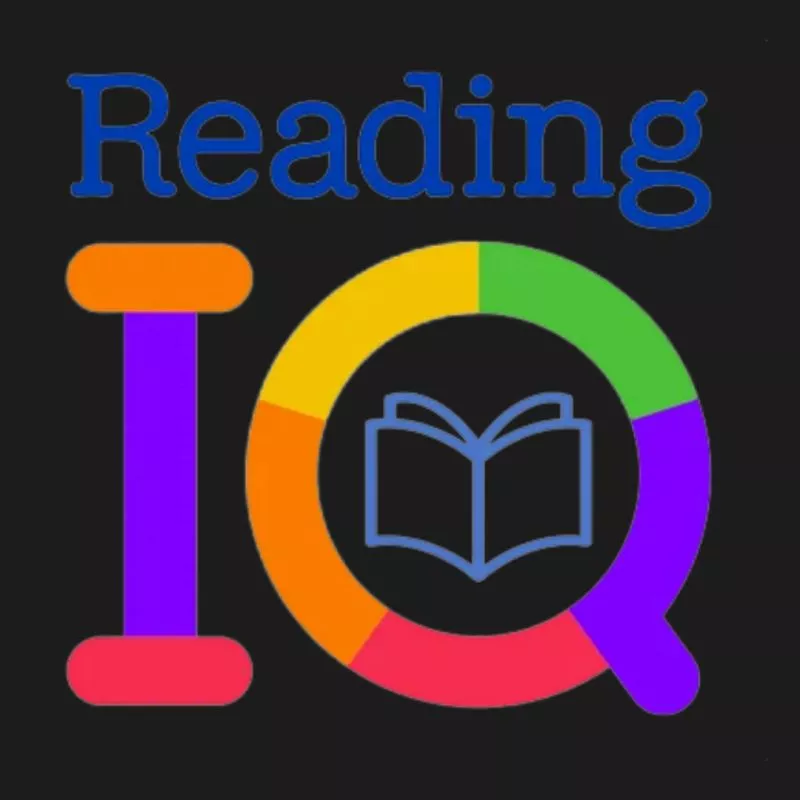 Features
Made for kids.
Unlimited access to thousands of books.
Content is expertly curated by teachers, librarians.
Intelligently organize titles.
Books are constantly added to keep up the interests of kids.
Matches child's reading level.
ReadingIQ is the next best Blinkist alternative in our kitty; It has unlimited access to thousands of books. One of the best parts of using ReadingIQ is a huge digital library with a wide range of books in its store made for kids.
The app offers books for kids and covers all the popular titles and characters that children love and know. It is aligned with the child's learning ability. ReadingIQ beautifully illustrates books with images, graphics, series and comics. This is a personal learning app that can help your child learn anywhere and anytime.
Pros
Made for Kids.
Unlimited access to thousands of books for learning.
Curated by experts, teachers and librarians.
Books available on every academic subject.
Easy to track and monitor progress.
Cons
Account will be charged for renewal within 24 hours prior to the end of current period.
Made for kids, adults could find this app non-useful.
Also read: How to Take a Scrolling Screenshot on iPhone?
---
8. Goodreads.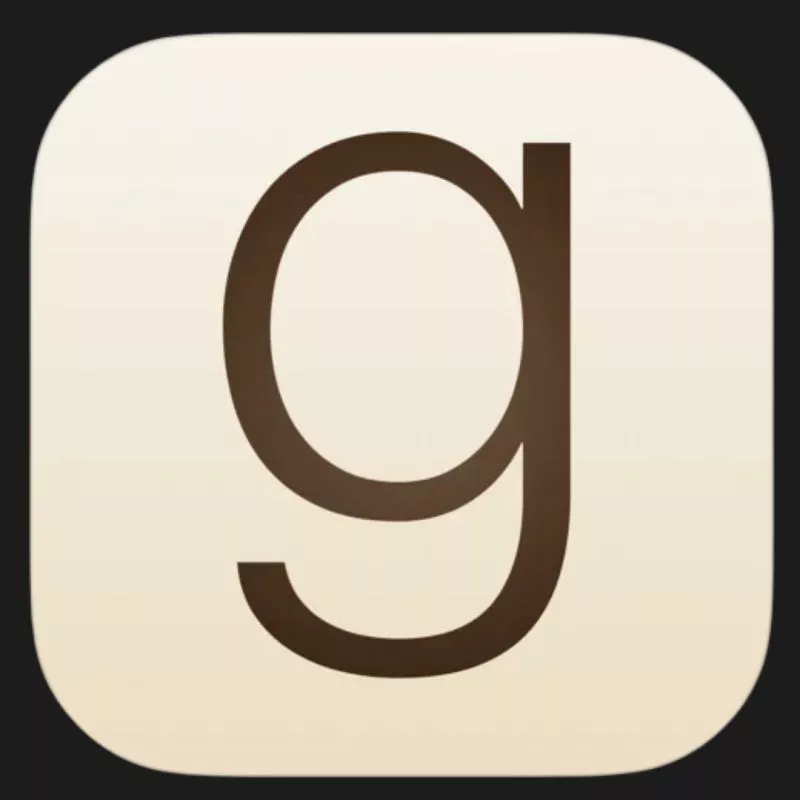 Features
Books can be shared with friends, family and millions of readers.
Get personalized recommendations as per your previous read.
Track the books you are reading, have read and added to wishlist.
Peak at what your friends are reading.
You can research, rate and review any book.
Goodreads is a good go-to option and one of the best alternatives to Blinkist; With this app, you can share books with friends, family and millions of other users.
The app also provides personalized recommendations based on tastes and preferences; So, you are always shown recommendations based on the type of genres and titles you usually read. This makes choosing a book easier, and you spend more time reading than looking for a book.
Goodreads is a one-stop app for complete book reviews that are unbiased and written by genuine readers. However, this book is limited to reading reviews and not summarizing or listening to micro or audio versions. This is one of the biggest disadvantages when compared to Blinkist and other apps on the list.
Pros
Browse the book you love.
Personalized book recommendations.
Scan the book cover and add it to your wishlist to track later.
Easy to keep a track of books you want to read.
Cons
Limiting or restrictive Interface issue.
App is for book recommendations, rating and reviews.
Also read: 7 Best Third-Party App Store Alternatives To Try
---
9. Snapreads.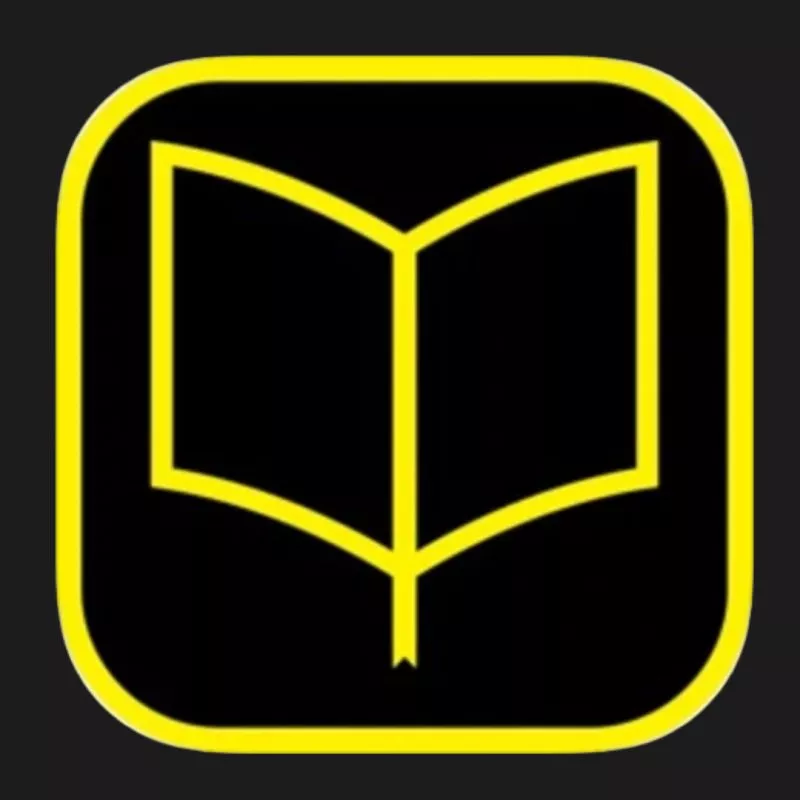 Features
It delivers precise analysis and summaries in less than 15 minutes.
A large collection of book for enthusiastic readers.
Available for Android, iOS, and Web applications.
Thousands of books are updated each day on Snapreads making it a huge library.

Offers suggestions according to your previous reads.
Snapreads is the other best alternative to Blinkist; It gives the key insight from hundreds of bestselling Non-fiction books updated each day. The summaries are curated by experts who are more insightful and understandable, doing reading and listening to books easy.
The books on Snapreads are easier to access as these are updated each day; every year, thousands of books are added, making Snapreads a huge library for books enthusiasts. The intelligent books suggesting tool helps you read genres and titles that you will probably love the most; this is based on previous reads that you have made on the app.
Pros
Easy to Acess new knowledge.
Self improvement can be tracked.
Vast variety of content available.
---
[Bonus] Amazon Kindle | Best Addition to Blinkist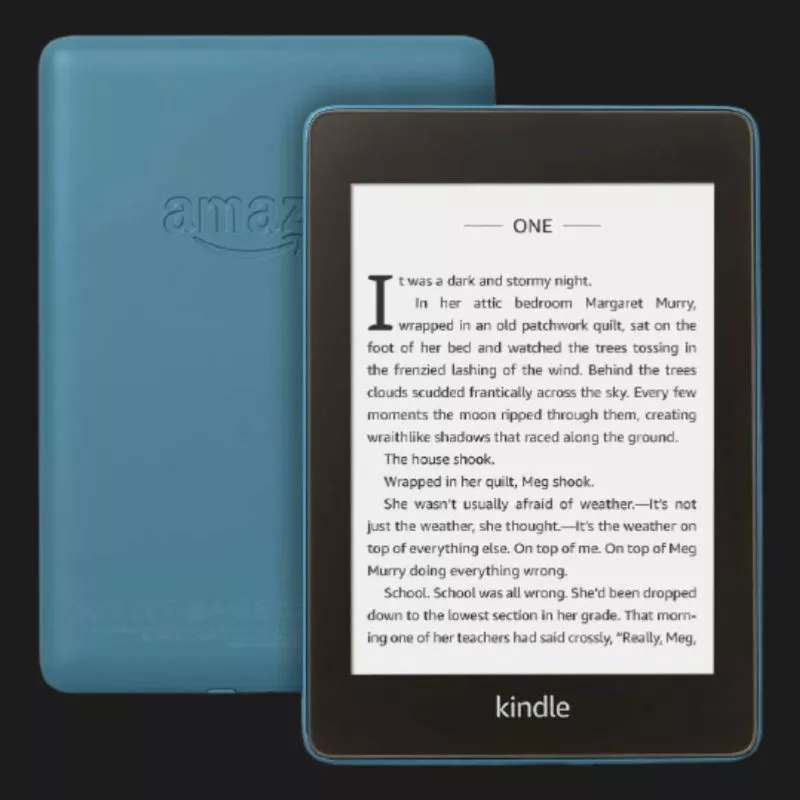 Amazon Kindle
Features
Wide variety of books available.
2X more waterproof.
Academics and exam preparation books are also available.
Available in 4 different colors.
Easy to access and carry around.
Best suited for book lovers.
Kindle is one of the best available tools to read your favourite books online at a much lesser cost. The new Amazon Kindle Paperwhite comes with 2x waterproof technology that helps you read without worrying about spilling your drink.
The Amazon Kindle device comes with both with and without a Kindle subscription. However, it is important to have a kindle subscription if you want to use Kindle. Apps like Blinkist allows you to directly send your favourite titles to Kindle and give an easy on-the-go read.
Also Read: Best Craigslist App For IOS and Android
---
Frequently Asked Questions
Do we have any alternatives for Blinkist?

Yes, there are several alternatives for Blinkist; Some of the best are Storyshots, Get Abstract, 12min, Snapreads and more.
Do Blinkist cover all the important points in its summary?

Blinkist covers points based on its analysis; Blinkist may not cover the point you feel is important. The summaries are at times inaccurate, and you may miss some important information.
Do other apps provide an offline reading mode?

Yes, few reading apps provide offline reading; the information is available offline and online. These apps are 12Min, Instaread, Get AbstracT, Any Book Summary, StoryShots, and more.
You may also like to read,
Conclusion
If Blinkist does not provide you with the best solution, you can always go for its alternatives. There are several best alternative apps for Blinkist; these also offer personalized recommendations and are loaded with dozens of features. You can also pair some of the above apps with Kindle and read your favourite books on the go. Kindle in itself is one of the popular choices for reading books and is also preferred by individuals who want to focus only on reading.
Got a question for us on Blinkist alternatives? Drop them below, and our team will quickly answer your queries.
Some Catchy Line to Grab your Attention
Get Our Prime Content Delivered to your Inbox for Free!! Join the Ever-Growing Community… Right Now.