The Internet is a great place to acquire knowledge and connect to thousands of people, but too much of anything is not good for oneself. We spend hours together on cell phones playing games and on different social media platforms, doing nothing but scrolling feeds and wasting our time. The best you can do is get a parental control app installed on your phone but which are the best parental apps for android? what are the features that are the most needed? There are a couple of questions and we cover most of them in this article.
Also read: How to Block Website on iPhone and iPad – Content Restriction on IOS
9 Best & Free Parental Control Apps on Android
Parental control apps are simple applications that can be downloaded on your phone to monitor and control your phone usage or, as a responsible parent, your child's phone. It helps get you a social media detox and helps you monitor the current location and emergency SOS.
1. Google Family Link – Best Parental Control App for Kids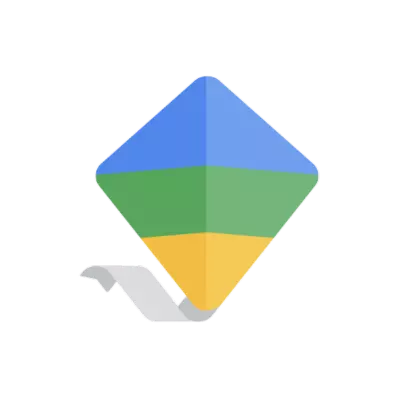 Key Features
View app activity
Manage apps
Teacher recommended apps (Only in the US)
Set screen limits
Remote Lock their device
Location of your child
Approve download on the child's device
Google family link app lets you monitor your child's Android device remotely. You can monitor apps on which your child is spending most of their time and if that app is productive in learning and mental health. Not only monitor but you can block apps that are not good for your child and manage in-app purchases, play store approval, and hide specific apps on their device.
To find a good life balance inside and outside the cell phone world, you can set a screen time option for your kids android device using this parental control app. This helps in reducing the time kids waste sitting indoors and using their phones.
Google's parental control app also lets you set your bed timings and improve your sleep. In this busy world, we get a lot of distress with our working patterns, and our health must be the priority over anything. Also, teenagers, these days use mobile phones for late-night playing games and chatting over social media.
Google's digital wellbeing app "Google Family Link for parents" lets you set the screen time for both apps and bedtime schedules.
If your child is spending a lot of time surfing on the mobile phone, then you can remotely lock it from your device and then let him take a break from the digital world. Also, the Family Link app provides you with a locating feature using which you no longer have to worry if your child is somewhere out; You can always find the location of your child as long as they are carrying their android device.
---
2. FamiSafe – Parental Control App for Family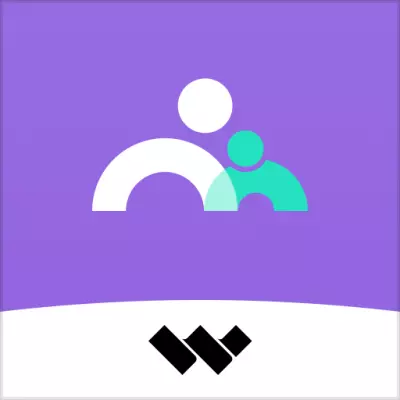 Key FEatures
Location monitoring
Geofences
Block social media apps
Monitor app usage
Block websites
Screen time report and limit
Smart schedule
Famisafe is an Android and IOS application performing parental control on both platforms.
Famisafe powered by Wondershare is one of the best parental control apps for every parent. Its key features are major parental controlling facilities such as live location tracking and blocking of explicit content. With Famisafe, the parent can monitor the real-time location of their kid and trace them before they take the wrong step.
With Famisafe's Geofence feature, you can set boundaries for your kids on a real-time map. The Geofence feature alerts the parent when their kid leaves a safe zone area. This is a helpful monitoring feature that is great for the parent who works far from home.
Social media is both a boon and a bane. If you are conscious, it will help you, and if you use it carelessly, it will cause too many problems. Famisafe ensures security more than they ensure product sales. Using Famisafe, a parent can always be aware of acts such as cyberbullying and explicit use.
Blocking social media apps during specific working hours helps kids get addicted to the internet more than required. Disturbing notifications can affect the concentration of a kid's activity and growth indirectly.
Also read: Best Android Launchers to Try [Definitive Guide]
---
3. Qustodio – One of the Best Parental Control Apps for Android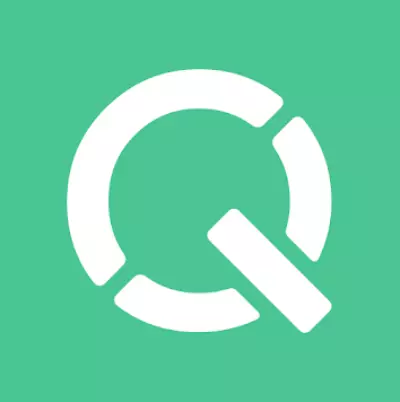 Key Features
Block pornography
View social network activity
Balance screen time
Control games and apps
Track calls and SMS
Location tracking and panic button
Featured in New York Times, CBS News, Good Morning America, and Steve Harvey, Qustodio has been a trustful app recently. Qustodio works on Windows, Mac OS X, Android, IOS, Kindle, and Nook.
Qustodio is a well-reputed parental control app for years now. It holds a good grip over blocking pornography. It is one of the best parental control apps as it manages complete social activity with accuracy and time.
In the first place, the increase in cybercrime has taken over teenagers behind the screen and a distance with quick steps. Cyber predators and bullying have posed a serious threat and have given rise to anonymous crime. In such a view, it gets too crucial to look into parental control apps and secure your kid's activity.
Balance in screen time is a better way to control the time of internet usage on your kid's phone. Enabling and disabling apps on your kid's smart device will effectively increase productivity and reduce internet addiction.
Gaming has an equal stand on addiction with the internet. Kid's always want to play games and avoid healthy activities. Controlling gaming apps with a timer will let your child play but with a time limit.
Call threats and sexting over the phone are the first steps towards cybercrime and bullying. Tracking of calls and SMS with Qustodio got easier and simplified for parents, and with live location tracking and panic buttons, it turns out to be one of the best parental control apps.
Also read: How to Use Split Screen on Any Android Device
---
4. Bark – Parental App for Safe Internet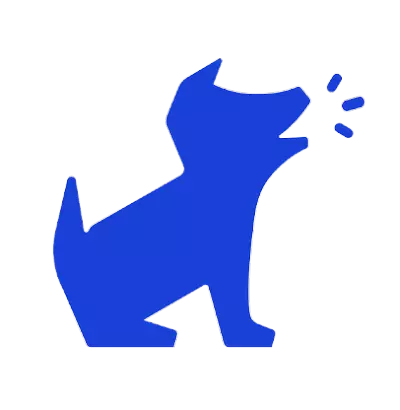 Key Features
Social media monitoring
Text monitoring
Email monitoring
24/7 detection
Parental alerts
Notably, The bark app is a simple parental control app but with stronger algorithms. It monitors different social media apps and keeps an eagle eye on your kid's internet world. Parental control doesn't mean ending any privacy; it is just an extra precaution for your child's safety.
This award-winning parental control app simplifies your work.
You don't have to stick to the computer screen or your device to monitor your child's activity. Strong algorithms of Bark alert you when they find potentially sensitive content on your child's internet surfing.
Text monitoring of Imessages and MMS is a way to avoid spammers and frauds away from your child. 24/7 detection always checks for adult content and issues like cyberbullying and predating. The strong algorithms immediately alert if any trace of such activity is found.
Also read: Best & Free Meditation Apps on Android
---
5. Kidslox – Parental Control App for Android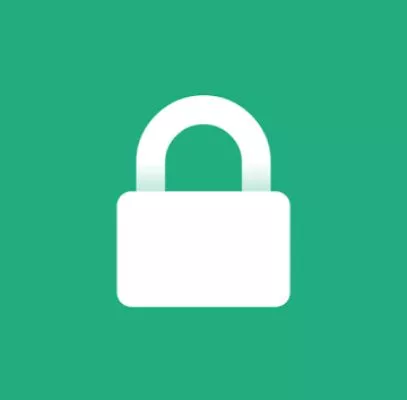 Key Features
Instantly lock devices.
Schedule screen time.
Daily limits.
Monitor usage and content blocking.
Location tracking.
Flexible time adjustments.
Adjust timing and screen time rewards.
Kidslox is one of the popular parental controller apps on Android and this is one of the best to control your time on smartphones. Using Kidslox, parents can control screen time, monitor activities, block certain content, and instantly lock devices.
Most of the parental control apps are time-based; meaning, the device is only locked during a specific time duration. However, Kidslox makes it more flexible for parents to monitor and control their child's activities. You can instantly lock devices when your child is spending too much time on the smartphone or during other events.
In addition to this, you can also schedule screen time to keep your children away at regular intervals; this helps you to keep your children away from their digital devices and focus more on other activities and hobbies outside the digital world.
There are many more other features such as usage monitoring, location tracking, and content blocking. It becomes absolutely important to understand what apps and internet activities children are into their everyday life to cover them from crimes such as cyberbullying and cybercrime.
An add-on feature that is slightly different from other parental control apps on Android is the screen time awards. So, if your child is doing well with their outdoor and productive activities, you can assign them extra time on their smartphones.
---
6. Mobile Fence Parental Control App – Screen Time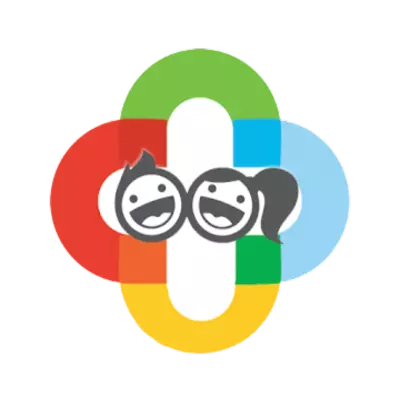 Key Features
Safe browsing for kids.
Set game time limit.
Schedule time limit.
Geo fencing.
Monitor usage activities.
Call blocking.
Keyword alert.
Prevent smartphone zombie.
Mobile Fence is one of the perfect parental control apps on Android devices which is loaded with features to monitor and control your child's internet and smartphone activities.
One of the features we love about the Mobile Fence parental control app is safety on the internet; parents can adjust safe browsing for kids by blocking specific content and setting keyword alerts. The keyword alert feature sends a notification to the parents each time a specific keyword is sent or typed which keeps them ready against cyberbullying and crime.
A strong geo-fencing feature alerts the parents of the child's location in case of criminal activities such as kidnapping; this is a handy feature when the child is out for too long and as a parent, you are worried about what environment or location your child is currently spending time.
Another feature we like about Mobile Fence is the game time limit which restricts children to study more than spending time on gaming; this feature is helpful during exams when children are not able to resist their gaming addiction. Also, there is a zombie feature that does not allow children to walk and use their phones at the same time; such feature prevents accidents and other misfortunes.
Also read: How to Delete Instagram Account on Android, IOS, & PC
---
7. Safe Lagoon Parental Control App for Android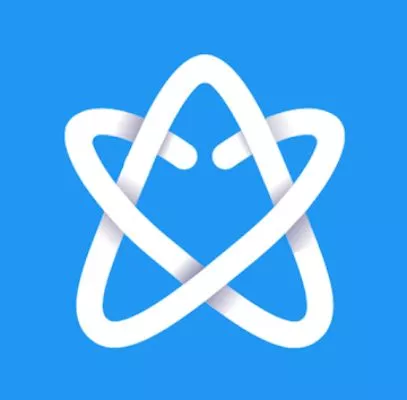 Key Features
Location tracking.
Monitoring usage and activities such as messages.
Block apps and games.
Schedule locks.
Safe web search.
Monitor Calls and SMS texts.
Check routes and track when they come and go.
Safe Lagoon is no different from the other parental control apps on the list but with a couple of advanced features. One of the tools this parental control app focuses on is monitoring the location and route of your child's device; using the app, parents can know what routes the child takes and what time they spend on certain locations. This is not something to restrict your child or take their freedom from them; instead, this allows you to be there when they are in need and know they are in a safe environment when they are late back home.
You can block apps, games and schedule time limits to take over the addiction and allow more exposure to outdoor activities; Safe Lagoon ensures there is more to your child than the digital world. In times of COVID, kids have quite attached themselves to their smartphones and social media, giving them a break and involving in other skilful activities will only nurture them.
There are a few more features such as monitoring activities, usage, and safe browsing which keeps your child safe in the digital world from crimes such as cyberbullying.
Also read: How to Find or See WiFi Password on Android
---
8. Norton Family Parental Control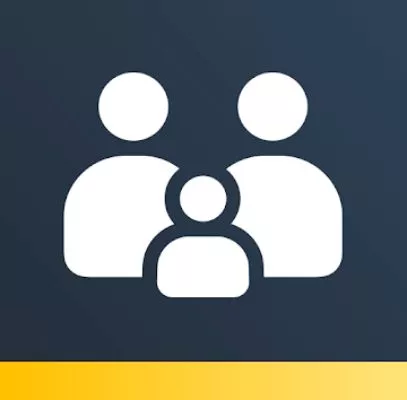 Key Features
Safe web surfing.
Physical location alerts.
Instant lock.
Web and video supervision.
Mobile supervision.
Norton is a well-established product when it comes to digital security and its parental control app does well with securing your child's activities on the internet. With Norton's parental control app, parents can ensure safe browsing on their child's phone and avoid profane content or virus.
With geolocation tracking, parents are relieved of their child's location and environment; in certain cases, it is helpful and does the parental need to secure their child before any misfortunes.
You can instantly lock your child's device when they are studying or with the family and supervise their activities on mobile. The app also includes web and video supervision to ensure you can monitor your child's activities on the web and in real-time.
Also read: 10 Best Instagram Photo Resizer Apps & Online Tools
---
9. ESET Parental Control App for Android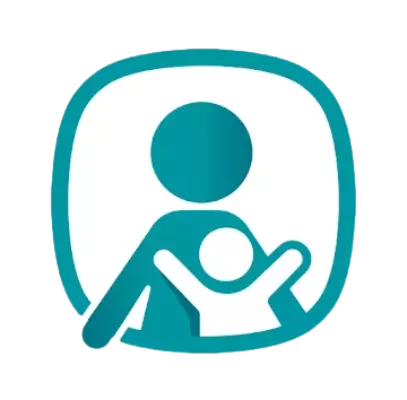 Key Features
Daily screen time limits.
Safe web browsing.
Geofencing and child locator.
Instant block.
Exception feature.
Device status.
One license for multiple devices.
ESET is more of a flexible parental control app than too restrictive and difficult. If you are too strict or rule your child's device with restrictions, you will end not letting your child grow. It is an era of Tech and the internet where there is quite a need for your child to use the internet and other devices to match up and make a skilful and productive career out of it. With ESET parental control, you can restrict your child from the other unfaithful or deceiving part of the internet and promote more towards learning and productivity.
Likewise to the other parental control apps for Android on the list; ESET has several other flexible features such as instant block, exception feature, device status, and safe browsing.
The instant block feature allows you to block certain apps and websites on your child's Android device and make it a safe device to use. These can be impulsive games that are age-restricted, apps, and other websites.
There are two more features that we like about the ESET and which majorly misses on other apps in the list are Exception and Device Status feature. If you are being too strict and want to lose some of the restrictions, your child can send an exception request such as little more time on social media apps or games.
On the other hand, the device status feature lets you see if your child's phone is offline, set on low or no volume, or has a low battery.
Also read: How to Fix Message Blocking is Active? What Does it Mean?
---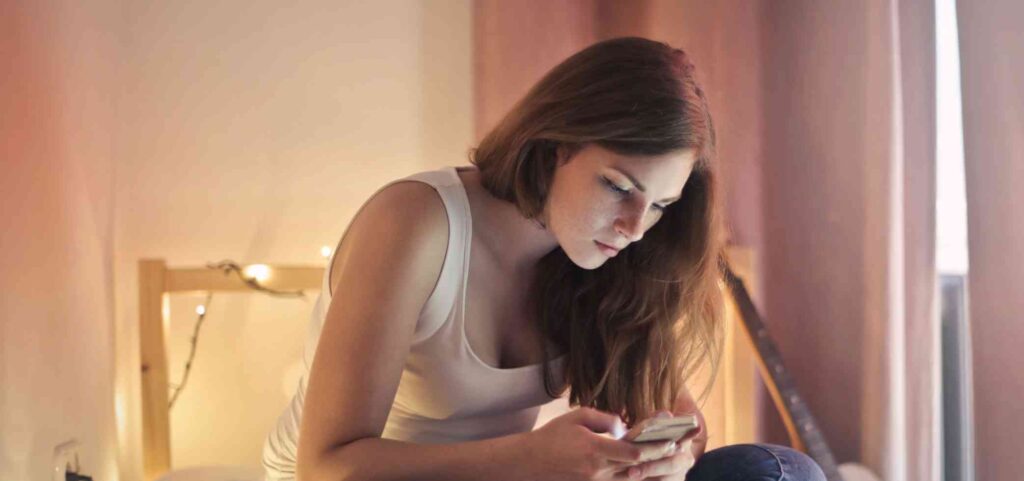 Social media has turned out to be part of everything in our life. We post what we eat, where we go, what we do, and our plans. All of this is fine to an extent, but if we consider it from a security perspective, we are letting people infer our privacy on our own.
Give it a thought. Why would you share your personal life with everyone on the internet?
We need to control how much we use and what we use on the internet, and Mobile phones are the easiest way to access social media. So, using Parental control apps, you can contain your time and, most importantly, the privacy of your own life.
This is where parental control apps come into the picture, helping us take a break from our mobile phones and practice our hobbies, learn something new, or engage in in-person socialization.
Social media apps have taken a lot of space on our phones and in our lives. People are together but are still far from each other, connected on the mic.
Also read: 7 Steps to Fix Google Play Store Not Working Error
---
Frequently Asked Questions [faqs]
What is the best parental control app for Android?
Some of the popular free parental control apps for Android are Google Family Link, FamiSafe, Kidslox, Bark, ESET, Mobile Fence, and Qustodio.
Is there a completely free parental control app for Android?
Yes, Google Family Link is a completely free parental control app for Android with dozens of more features than other apps. It gives direct control on the child's device as the ecosystem of Android is owned by Google itself.
Can parental control apps on Android monitor messages?
Certain parental control apps for Android such as ESET and Bark allows you to monitor messages on your child's device.
You may also like,
Final Words | Best & Free Parental Control Apps on Android
Parental control apps are not to restrict your kids from using their android devices completely. It restricts the time social media consumes; Social media is both good and bad, it teaches a lot, but over-consuming it is not good for health. You can initially use these Parental Control Apps until the addiction is gone and then give back the internet freedom to your kids.
We hope to have covered the best parental control apps for Android in the above list. If you have any more suggestions, drop them in the comment section; we would love to hear them.
Some Catchy Line to Grab your Attention
Get Our Prime Content Delivered to your Inbox for Free!! Join the Ever-Growing Community… Right Now.