"Patience has it's limits.Take it too far,it's Cowardice."
                                                                                                                     -George Jackson.
Windows 10 Forces Me to Update.
Windows 10, the dexterous product of Microsoft, is definitely an awesome operating system: it can unlock your computer's full potential and deliver the best and most consistent Windows experience.
The problem is, some of the peculiarities offered by the OS in question would try the patience of a saint: annoying Windows 10 updates, sounds and notifications seem nothing but nuisances and make users go mental.




So, why not fix these issues so that you could get the most out of the latest Microsoft masterpiece?
Lessen the most annoying Windows 10 features.
Whenever you are faced with Windows 10's automatic update notification like:
Install updates automatically 

Download Updates but choose when to install them

Check for updates but let me choose whether to download and install them
What would you do? Here, Tiny Quip has found  the following solutions.
Tip: Remember to "backup" your data and the details will be shown in the extra tips section.
How to Disable Windows 10 auto Update?
Method 1 – Disable Windows Update Service
Understand the limitations of this method. While disabling the automatic update service will temporarily halt any Windows 10 cumulative updates, the service will re-enable itself after a certain amount of time. Here are the directions:
Press the Windows logo key + R at the same time to open the Run box.
Type services.msc and press Enter key.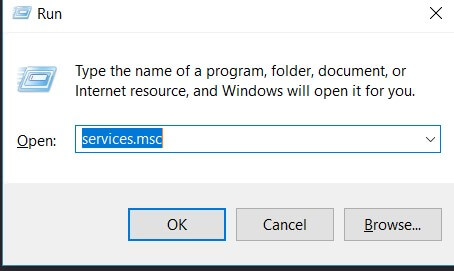 Move down the Screen to Windows Update, and double-click it.
In Startup type, select Disabled. Then click Apply and select OK to save the settings. Also check the status and description if it is enabled then go to next step.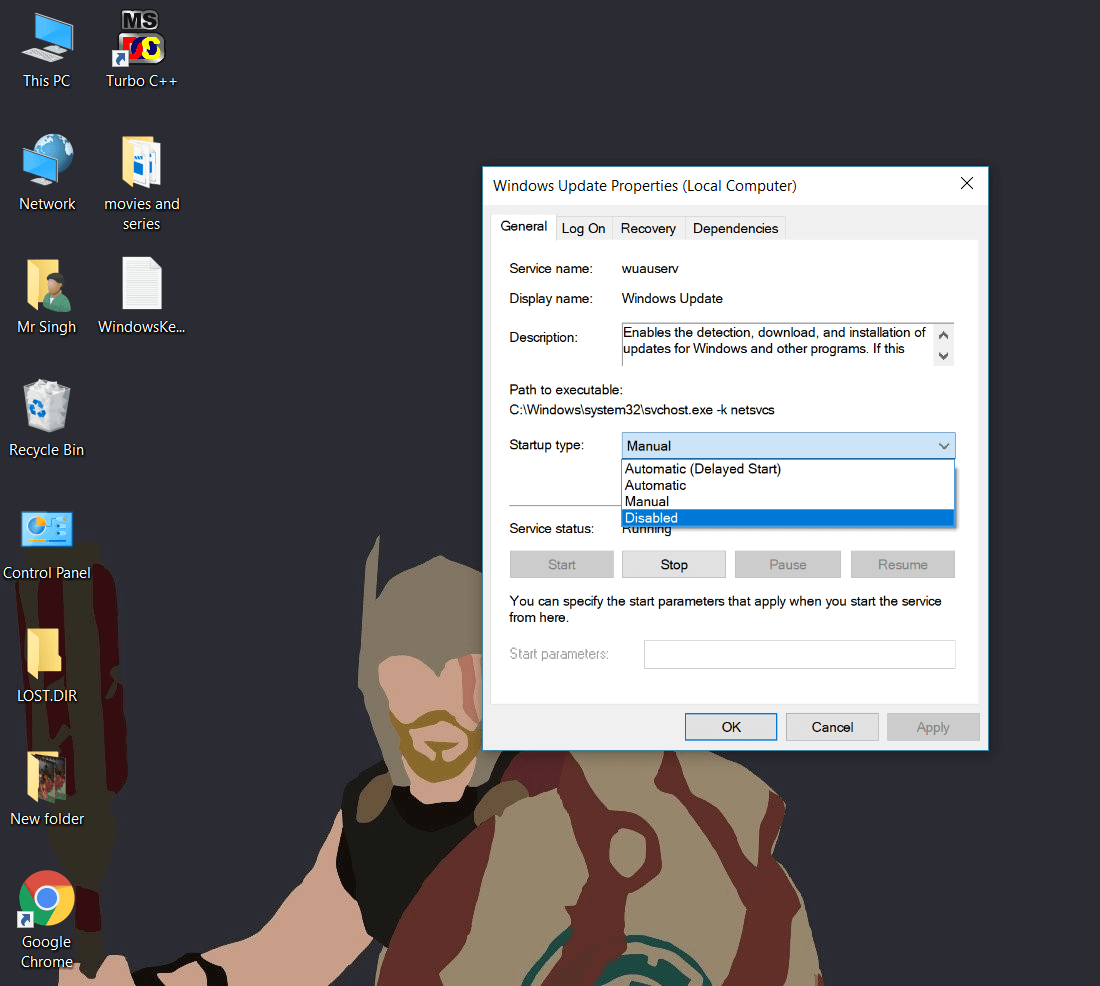 ---
Method 2 – Change the Setting of the Group Policy Editor
The Group Policy feature is unavailable in the Windows Home edition. So, if you are using Windows 10 Professional, Enterprise, or Education, you can use the Group Policy Editor to change the settings to prevent Windows 10 from automatically updating. The group policy editor will notify you about the new updates without automatically installing them. 
Through the 

Windows logo key + R

 then type gpedit.msc and click OK.

Then ,Go to 

Computer Configuration > Administrative Templates > Windows Components > Windows Update

.

Double-click Configure Automatic Updates.

Select 

Disabled

 in Configured Automatic Updates on the left, and click Apply and 

OK 

to disable the Windows automatic update feature.
Note: If you want to update your Windows version later on, you can repeat the steps above, then select Enabled to turn on this feature, so that you can continue to download the updates.



---
Method 3 – Meter Your Network Connection
Realize that this method won't work for Ethernet connections. You can only disable automatic updates by using this method on a WiFi connection. If your computer is connected to WiFi, you can try this to stop Windows 10 automatic updates.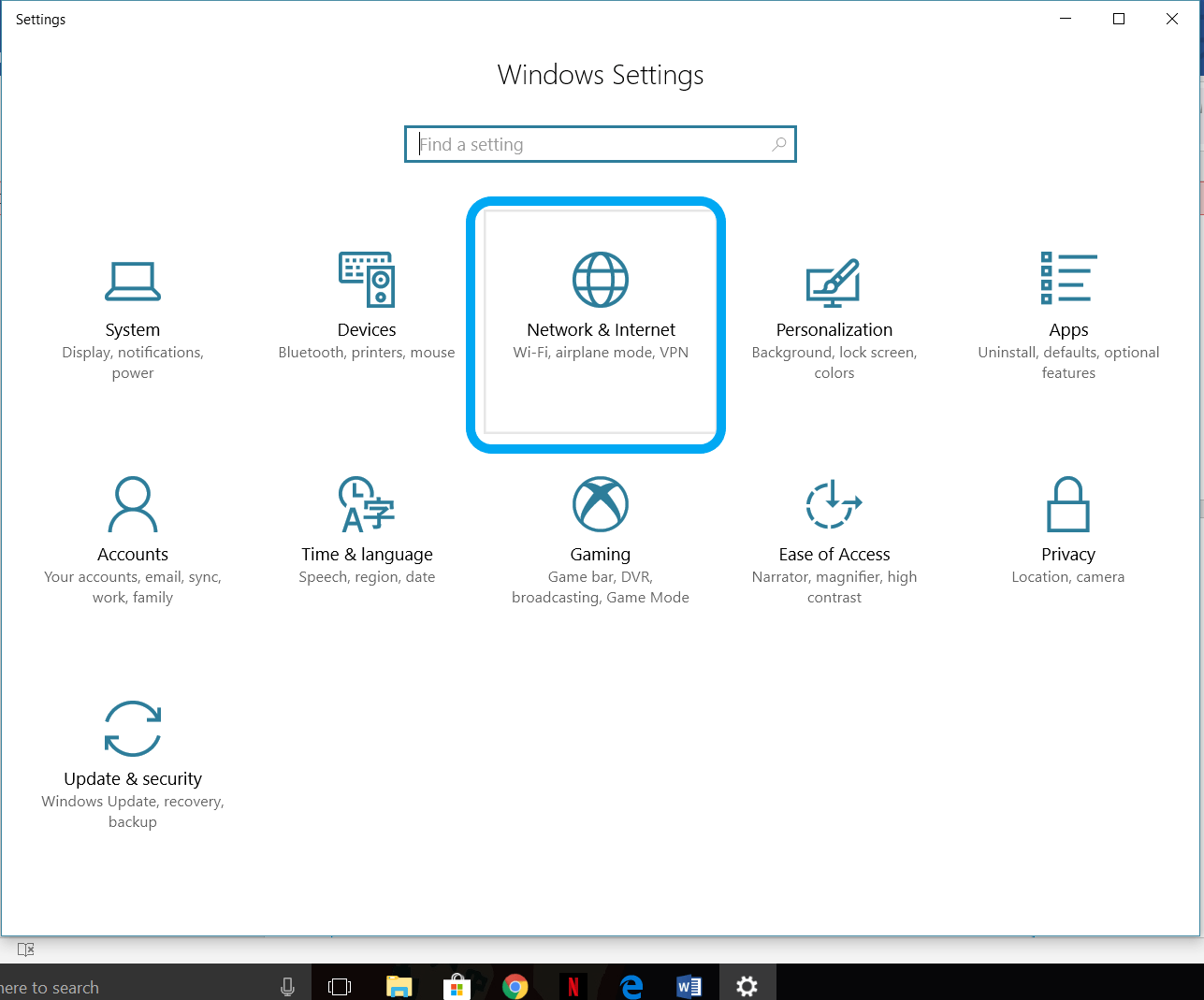 Tap the Start button at the bottom left on your desktop, then click the Settings app.
Click Network & Internet.
Click WiFi in the left pane, then go to the name of your WiFi connection.
Select turn on Set as metered connection.That's it, Your job is done.
---
Method 4 – Change the way of Windows 10 Updates Using Registry
Surplus Tips: 
Editing the registry is quite risky, and it can cause doomed damage to your installation if you don't do it correctly. It's recommended that you make a full backup of your computer before proceeding. All you need to do is use follow these basic steps.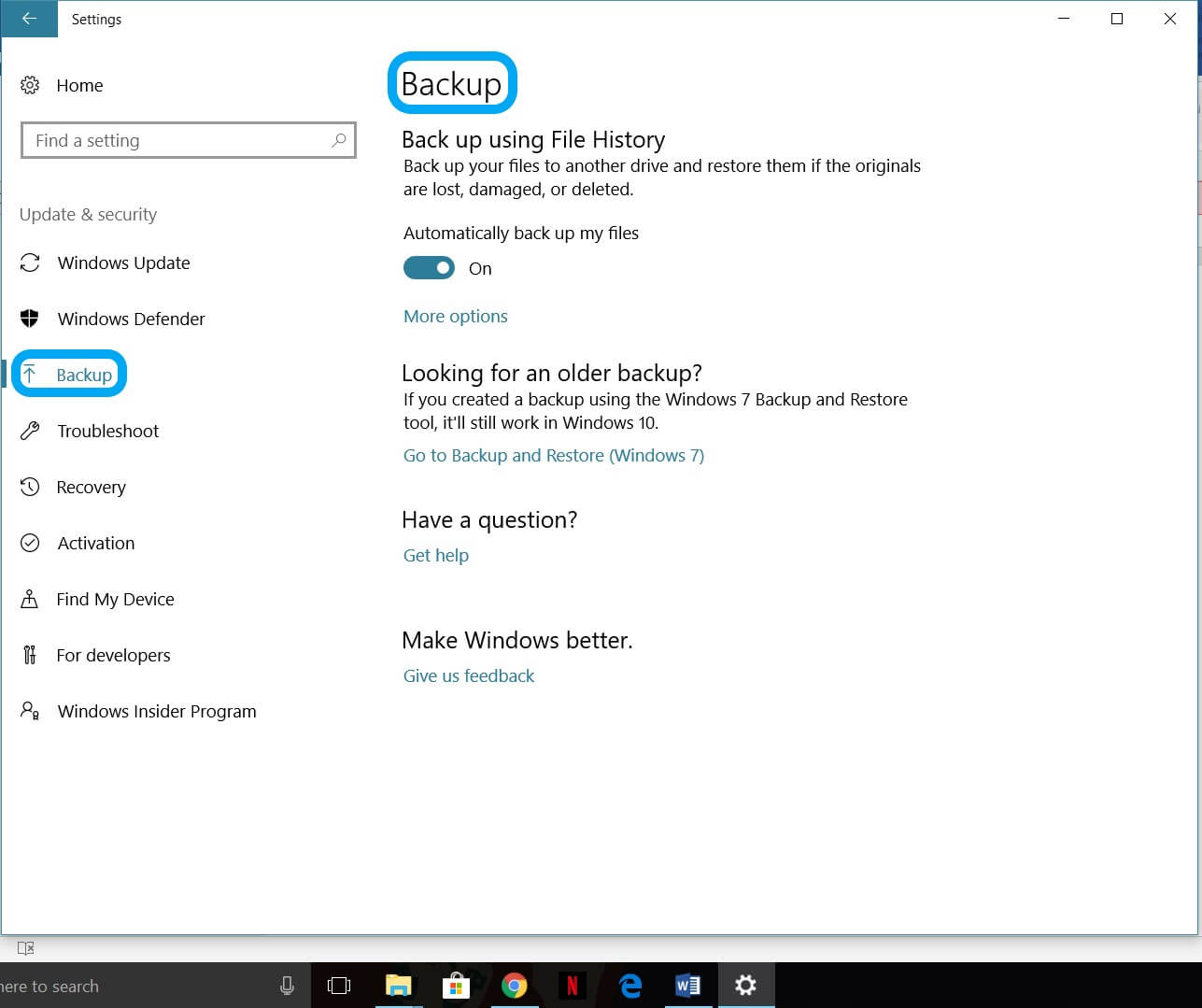 Adios OneDrive
Not a Microsoft OneDrive fan? You can disable this cloud solution and go for something else – the choice is in your hands!
To disable OneDrive, use Windows Registry:
Start menu -> Type regedit.exe -> Enter -> Registry Editor -> Go to or create the HKLM\Software\Policies\Microsoft\Windows\OneDrive key
Right-click on HKLM\Software\Policies\Microsoft\Windows\OneDrive -> New -> DWORD (32-bit) Value -&gt
Name it DisableFileSyncNGSC
Right-click on DisableFileSyncNGSC -> Modify… -> Value -> 1
Restart your computer.
Using this ,the value prevents Windows 10 from downloading updates automatically, and you'll get a notification when new updates are available. Through this way, you can avoid any automatic Windows 10 updates effectively.This is the method how you could make an attempt to disable Windows 10 automatic updates in every way. Each method has been proved to work as long as you wish to turn off all the automatic updates in Windows.



We hope these tips have helped to make your Windows 10 more enjoyable.