VPN App/Subscription Buying Guide: If you are a regular user or want to try your hands on VPN to secure browsing and anonymity, you might want to consider a few tips before choosing the right VPN app. Many reputable VPN services are loaded with password sharing and ad targeting malware, which are surely not good for use. You might even consider not using the industry's most trusted VPN services after reading tips from our guide.
One thing which I want to make clear before proceeding is Free VPNs do not exist. Free VPNs are filled with ad-targeting malware and also steal your sensitive data, such as personal identity. These Free VPN providers sell your data to third-party and earn extra money. It is no secret that Free VPNs cannot unblock Netflix, and no doubt, they always scam your data.
Also read: 25 Best Torrent Websites for Movies, Games, and Software
How to Choose a VPN App –
Purpose of VPN
Priority filter
Server location
Interactive UI
Device compatibility
Subscription charges
Customer service
Money-back guarantee
There are plenty of VPN services on windows, android, iPhone, and many other operating systems that are farming on your data. According to reports, 283 VPN apps are analyzed with malware that steals your data and sells it for money. So, how do you choose a VPN that is trustworthy and genuine? Here are the tips –
1. Purpose of VPN app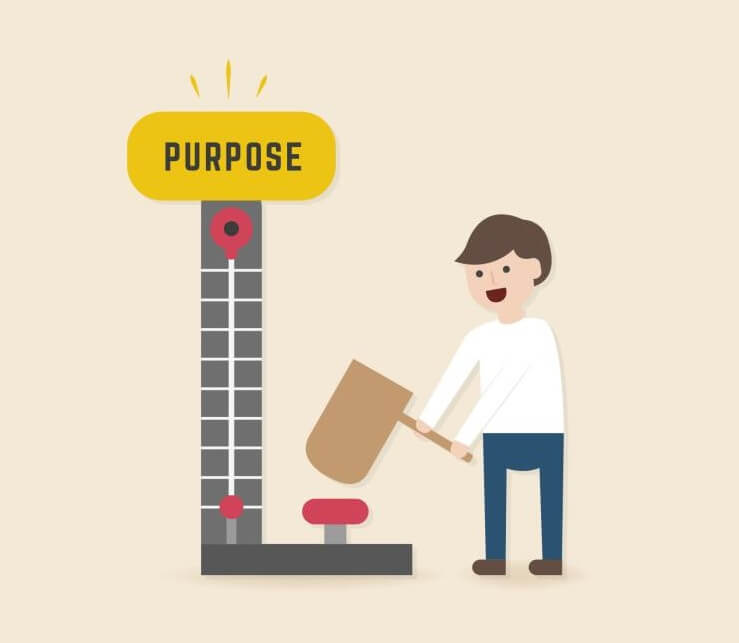 The most important aspect of choosing a VPN app is the purpose of use. If you are looking for a VPN app for gaming and streaming or other entertainment purposes, you should preferably go for router VPNs. It is better to use router VPNs because they give excellent security along with good streaming to your whole family. This also reduces buying multiple device subscriptions for each of your devices. You can directly use one VPN across all the devices instead of multiple apps.
If you are strongly relying on public Wi-fi for most of your work, it is better to use a secure VPN app. Public Wi-Fi systems are favorite hotspots for hackers. You must use a secure VPN app rather than the best for streaming entertainment in such a case.
Many VPN apps are good for both services. This includes Nord VPN and ExpressVPN, but Turbo VPN is questionable after redirecting users to partner websites in the past.
It is better to note the purpose of using a VPN and which areas you use it the most. You can then cut off possibilities and choose the best VPN app.
2. Priority filter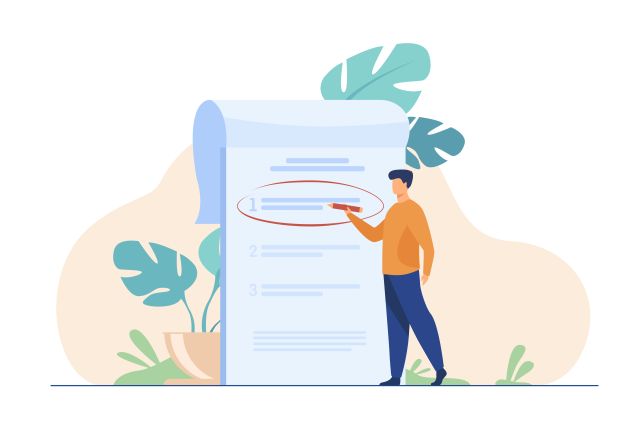 Now that we are narrowing our possibilities and purposes of using a VPN service. Let us prioritize and filter out what is not needed in our VPN service using factors like quality, uses, privacy, and worth.
A good VPN app should be good in quality. You need to make sure that the anonymity doesn't break down in the middle of surfing if you are going anonymous on the web. That would be the last thing you will wish for. The connections on your VPN must be secure, and also make sure that there is no data farming by the provider.
One thing most of us don't do is read the privacy policy and terms and conditions. Most VPN providers mention their data collection policy in the privacy policy section to avoid later legal issues. So, make sure you read the privacy policy thoroughly before installing the VPN.
Another quality filter I suggest, do not to install APK versions of VPN from other sources. There are high chances that you end up installing malware on your android, which locks out of the device. This holds good for all the other devices, although mac and iPhone are pretty alert about such malicious apps. But being safe on your side is much important.
Taking quality into consideration, make sure all your needs are met, and the VPN app is worthy. Do not pay an excessive amount for something which is not strong enough to protect your data. Mark all of the above points and prioritize which is the best VPN app for you.
Also read: How to Fix DNS Server Not Responding on Windows 10 & Mac OS
3. Check for Server Locations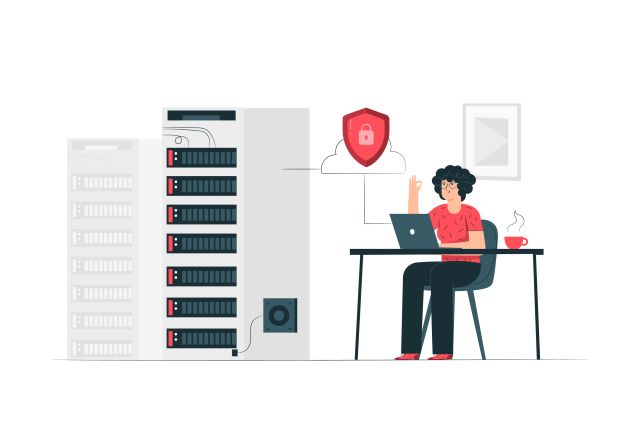 If you are frequent leisure or business traveler and keep on wandering countries, make sure you have servers from that location or nearby. If your VPN app fails in providing you important locations, then it is no good for you in the first place. It becomes useless.
4. Interactive UI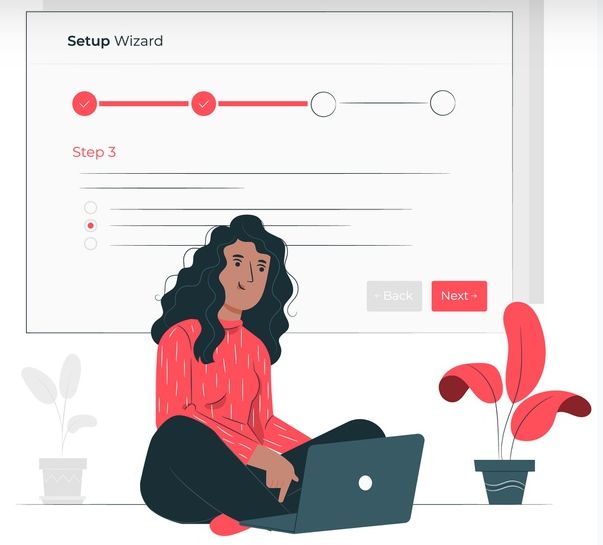 Any app which has a complicated user interface makes it difficult for the user to interact with it. No matter if you have the best VPN subscription, if the user interface is bad, you will face huge difficulties.
Look for a VPN app that is user-friendly and easy to interact with. If you are not a techie, then setting up things and making them work every time will be difficult for you.
Also read: 9 Best WiFi Range Extender and Internet Signal Boosters
5. Devices Compatible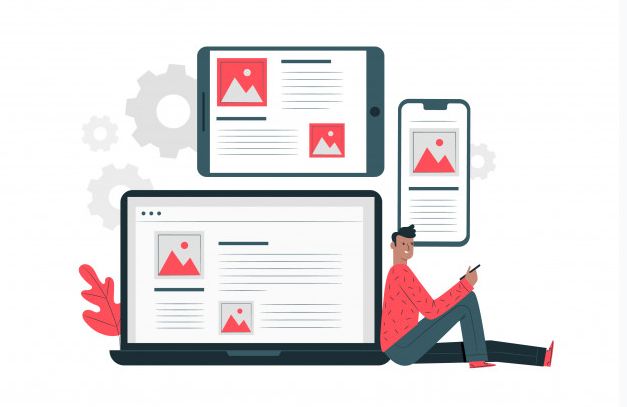 If you are not using a router VPN or a frequent traveler, it is necessary to note that the VPN app works on all devices.
Take my example. I am a content writer and tech-savvy, and I use multiple devices to work to give you the best information. In such a case, if other devices do not support my VPN app, then I have to buy another new one and set it up again. So, I need to make sure I use the VPN app, supported on all of my devices.
The same goes for you. No one likes to pay for multiple VPN apps because they (VPN) don't work on other devices.
The easiest thing you can do is list up all the best VPN apps you chose from the priority filter. Now, you can filter out the list using device compatibility.
Also read: Best Ethernet Cable for High-Speed Internet Bandwidth
6. Subscription charges
Look for the subscription charges. If you are an individual who is planning to use a VPN for yourself, then there is no use in buying the Elite or costly packages.
VPN subscriptions are also on a data usage basis. In this case, you have to pay according to the data usage you require. Some of the VPN services charge a hefty amount for unjustified data.
It is better to compare subscription packages before buying VPN services.
7. Customer service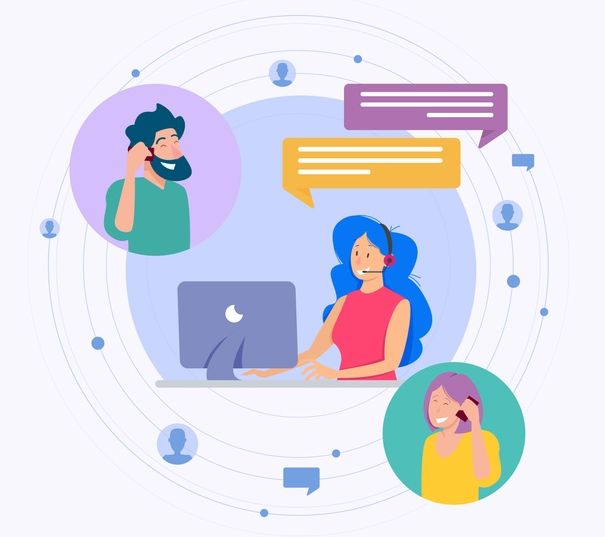 Being a productive person, you want your VPN to be working all the time. But in some cases where you are facing trouble using a VPN app, the first thing you want to do is get in touch with the support.
Your VPN providers should have effective and fast customer service to solve your problems. You cannot be waiting for your services to continue after hours of getting in touch with customer support.
Also, customer support helps you with the user interface problems you face. So, make sure you contact them during difficulties.
8. Give My Money Back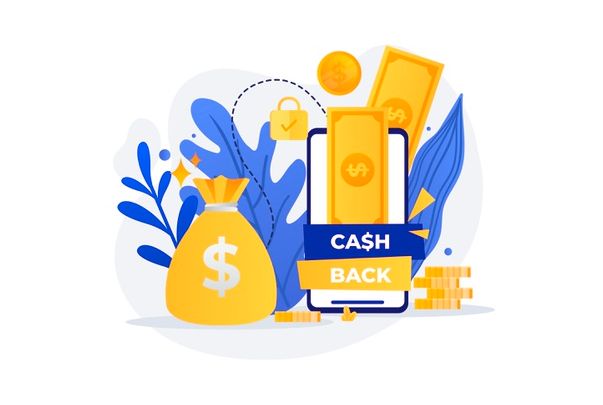 Most VPNs promise a lot while you are buying their subscription. If you are an entertainment freak, you may fall for traps like "This VPN unblocks Netflix." Although, once you buy these subscriptions, you don't get what you are looking for.
Unsatisfied?
Ask for a money-back guarantee. Choose a VPN service that gives you a money-back guarantee on being unsatisfied. Also, read the terms and conditions before buying the subscription. Most of the VPN apps trick you while buying subs.
Also read: Best Keyboard Cleaner Spray | Air Duster reviewed
Conclusion
Do not fall for the captivating traps of VPN App. Check all the above tips before buying a subscription, and remember, free VPNs do not exist. Make sure you use the priority filter and check for malware cases on the VPN apps. These helpful tricks will help you avoid confusion and get you the best deals. However, we recommend going with NordVPN or ExpressVPN to get the best features.
Here is our list of best VPNs if you have no time to surf and study hundreds of VPNs on the internet.
---
Subscribe to our newsletter or join the telegram channel for more amazing tech-related content.
You may also like,
Some Catchy Line to Grab your Attention
Get Our Prime Content Delivered to your Inbox for Free!! Join the Ever-Growing Community… Right Now.