Install TWRP custom recovery on any android device without root – adb tools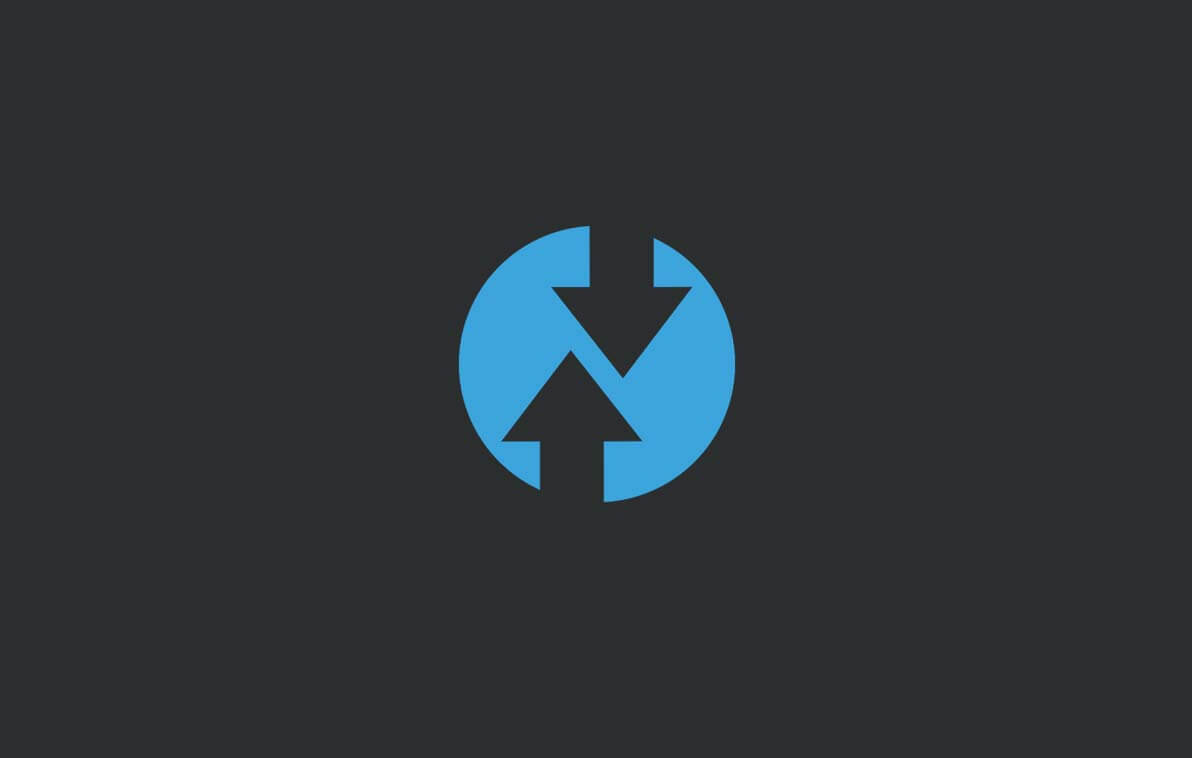 Twrp custom recovery is a very easy to use recovery software for your device. If you wish to install a new firmware/custom rom to your android device then you can install it using twrp custom recovery.
Rooting your device or unlocking bootloader for your device may void the warranty. So, it is important to realise that a single mistake can brick your device.Although, you can revive your android devices in some cases using simple steps like recovering the backup image from the recovery tool. TWRP recovery is one of the best custom recoveries I have ever used. Clockworkmod is the second best.




Steps to install TWRP custom recovery on your android device – 
Before installing twrp recovery it is important to download few important files and charge your android device at least 80%.
Files to download –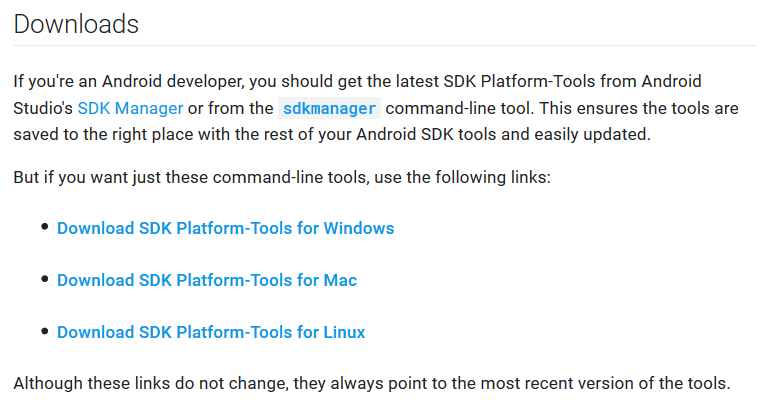 On the official site of twrp, you will find a list of devices and make sure you download the correct file according to your device model.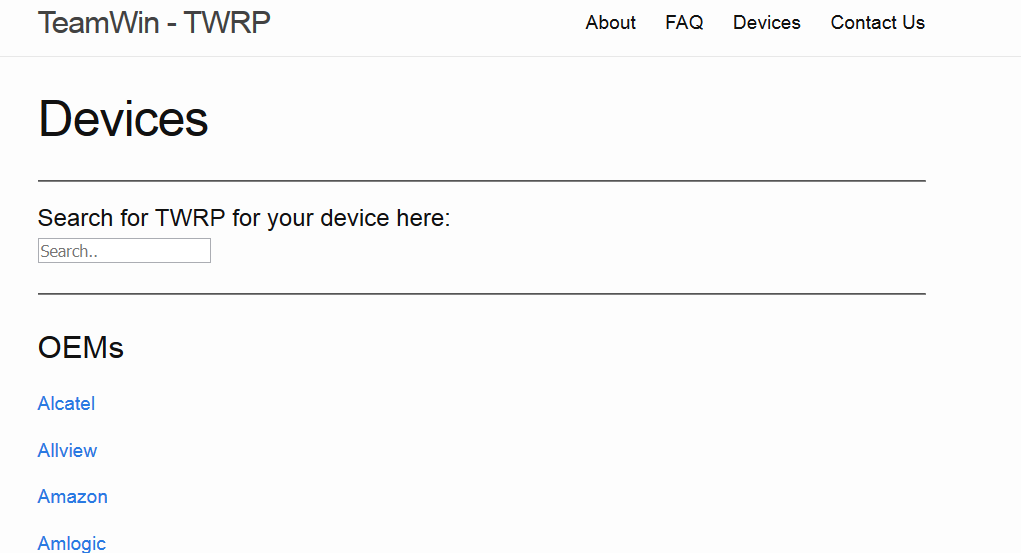 After downloading the above files, extract the sdk tools zip file on your desktop and copy the twrp img file into it. 
Open settings menu on your android device and click on build for 7 seven times(vary for few devices).
Developer mode will be enabled on your device and now you have to enable USB debugging in the developers mode.
Connect the android device to your computer.
The prerequisite is done. Now's let load the twrp on your android device using Adb tools.
Note: To install twrp recovery it is important that you have unlocked the bootloader.
Also Read: Best Phones For Gaming Enthusiasts
Installing TWRP custom recovery using adb tools –
In the extracted folder on the desktop, hold the shift key and right click to open a command prompt window from the menu.
Type the following command – 
adb devices
If your device is listed then you are good to go. If your device is not listed check for the USB cable and drivers. Change the USB cable and check if the device drivers are installed on your computer.
Once your device is listed, type the below command – 
adb reboot bootloader
This will take you to the bootloader on your android device and may take some time. Once you are in bootloader then type the following command to flash the twrp custom recovery.
fastboot flash recovery filename.img
Here filename refers to the twrp custom recovery image file you have placed in the sdk folder you previously extracted.
After you have successfully completed this step, follow this last step. 
fastboot boot filename.img
Flashing of your twrp custom recovery is completed and you can now see the twrp interactive menu on your device. Now you can take backup of your android system, install custom rom or restore the previous android system.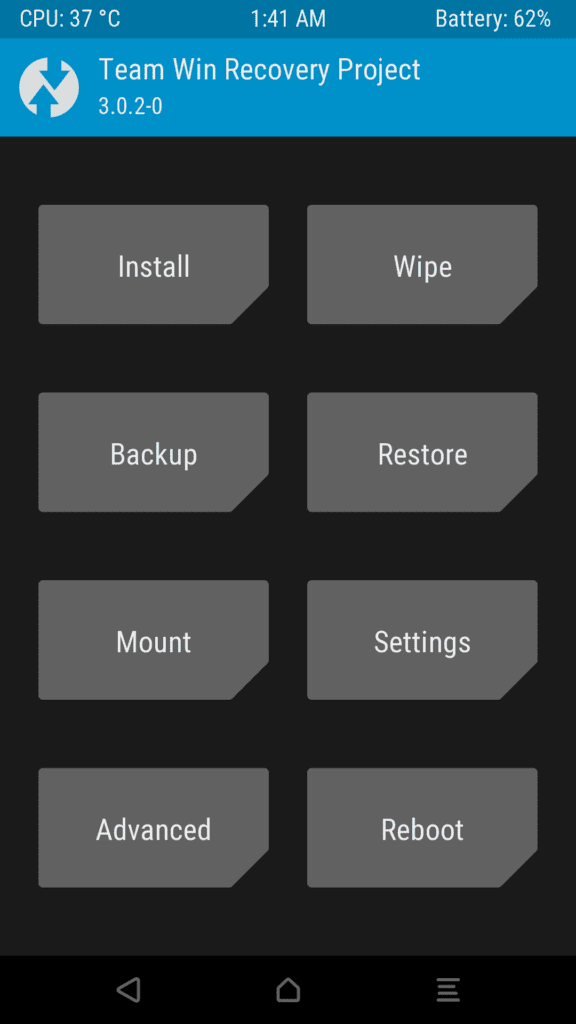 Note: If you are taking backup of the android system, place it in external sd card. Even if the device is bricked, you can still revive it using the image in external memory.
Also Read: Best Photo Editing Apps For Android and Iphone