How To Play Youtube In Background On Android And Iphone?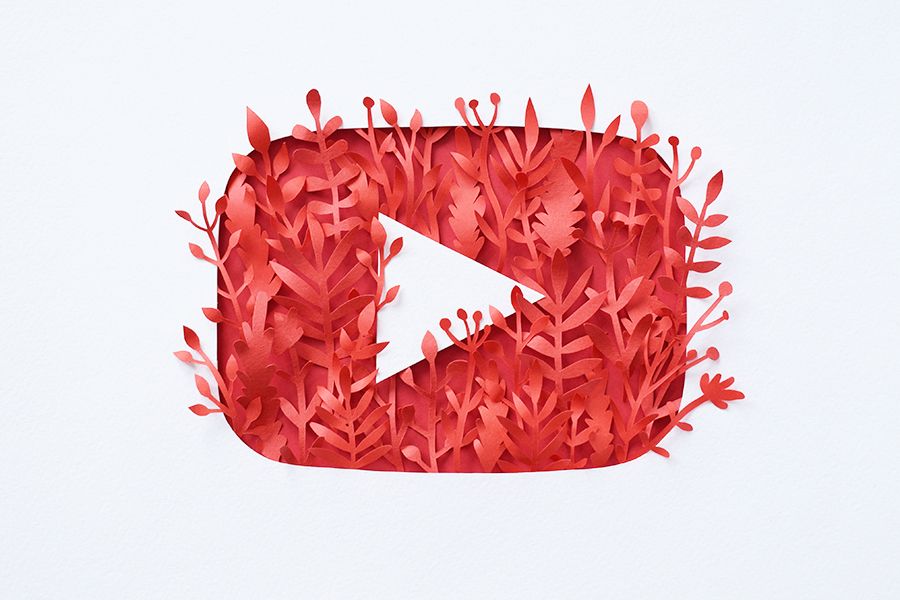 The most annoying part of playing youtube on your android or Iphone is that you can't play youtube in background. I personally miss this feature as most of us love doing multitasking and listening to youtube content is one of them.



Why Youtube In Background Is Not A Reality?
The obvious answer understands that youtube is a video sharing platform and not just a typical music player. There are different content available on youtube, let those be prank videos, mimicry, cooking or gameplays or any other content which requires a video to be watched. A thumbs up creators bhuvam bam, prajakta koli, be you nick and Ranveer(beer biceps) who are my personal favourites. They create content which is worth watching after so much of dedication and hardwork they put into. Just imagine your favourite Youtuber with only voice and no motion pictures. I'll definitely feel bad if something like that occurs.
Also Read: How To Set Up Chromecast And Play Netflix With Chromecast?
why youtube in background? When there is a lot of video content available there are a lot of podcasts, interviews, music and motivational talks which doesn't require you to watch the video. You can pick up garyvee or jay shetty who create content worth hearing than watching, so you can grab a cup of coffee, scroll through your work and listen up to different podcasts by such youtubers.
How To Play Youtube In The Background On Iphone?
There are two ways of playing youtube in background on any Iphone. The first way is to play youtube in background using a small trick and the second trick is to play youtube in safari which works 100% very well in ios 11 or before.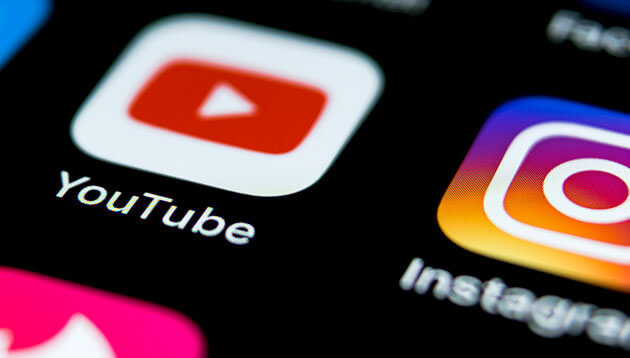 The first way is very simple and include lesser but complex steps –
Open your favourite video in youtube.
Quickly hit the power button twice.
This is the way your device will get password locked but the audio will still be running in the background. To be honest, this step works sometimes and sometimes it doesn't. The disadvantage of using this step doesn't allow you to do other works in foreground although the audio is playing in the background.
Run any video on background in ios 11 or before ios 11 [second method] –
Open safari and login into youtube if you want to play something from your playlist.
Request desktop site.
Click on the video and start playing it.
Open up a new tab  [Important step]
Minimize the browser and audio will be playing in the background.
The most fascinating part about this method is you can always do something along with using youtube in background.
Also read: How To Increase Ranking In PUBG?
My suggestion is always make playlist of your favorite podcasts or some unplugged music. You can always listen to it in background even if you are working on something else on the same device.
Playing Youtube In Background On Android Devices –
There are a number of different alternatives but they cannot be trusted as they are from unknown sources. There are few apps which prompt you to use the background feature but are buggy and sometimes compromise your data.




The first approach on Android devices –
Use Firefox browser instead of google chrome to have youtube in background.  Google chrome has its own policy of using youtube and it restricts you to play it in background.
Using firefox browser, open up youtube.com and request for desktop site.
Search for your favourite music and podcasts and play it.
Open a new tab in the same browser and minimise it.
You can now do other things on the same device while listening to your favorite content.
The second approach on Android device –
Amazing pop up videos and floating tube are two alternatives to play youtube videos. Here, it is does not allow you to play them in background but you can play them in smaller windows. These are a lot similar to multitasking windows. If you are not having the multi window option in your android device then you can go for these apps. These are easily available on playstore.
Also read: Best Photo Editing Apps For Android and Iphone