Apple Beta Program – How To Join And Test?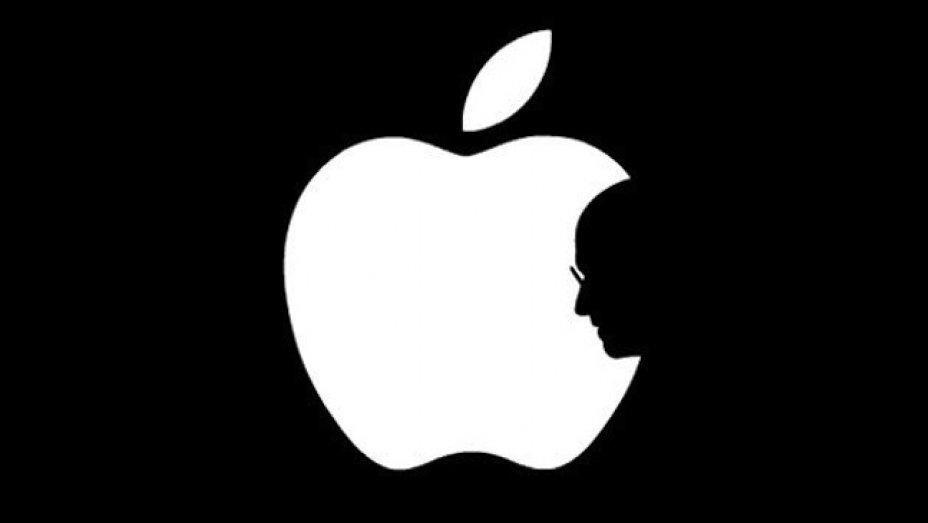 Apple releases the newer version of the IOS a bit late and if you are an early bird and can't wait then, apple beta program is for you. Apple beta program is one of the way apple tests it's new software through their users.



Every year at WWDC apple brings out newer features for your Iphone and sometimes you can't just wait for the official release. So, you can just join the beta program and get the features before the official ios release.
I love improvisation. It's quite exciting.

Tcheky Karyo
Also if you want to become apple beta tester then you can enrol into the public beta program. Initially, Apple beta testing program was paid and the developers had to give 99$/year. Recently, it set the beta program to public and anyone can get access to apple beta software for free for most of them.
Also read: Install Beta Apps on your iOS device using TestFlight App
For sure you wouldn't like to wreck your device as beta software is buggy and unstable. So, the public beta program in my opinion is to be tested on dummy Iphones. Beta software on apple is available not only for Iphones but also for Apple TV, IPad, Ipods and MacOs.
How to join apple beta program for Iphone for free?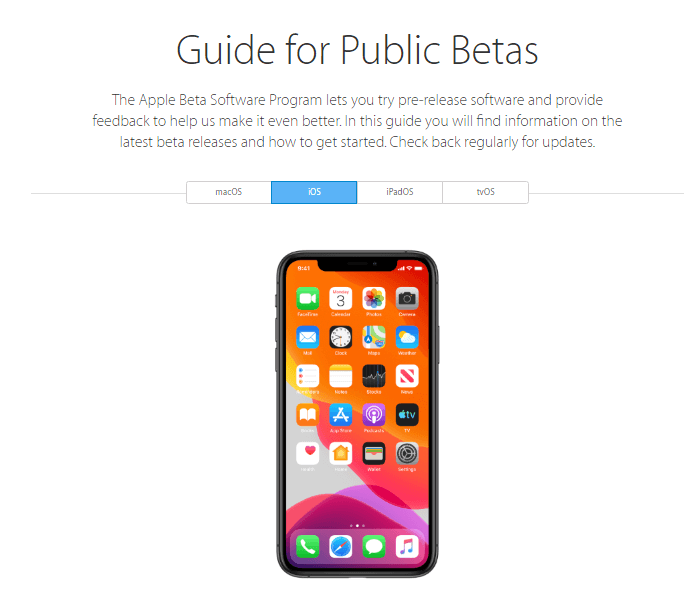 The foremost step is to visit the official apple beta program site (Join beta program)
Now in the second step, scroll down to select the sign up option where you need to enter your Apple ID and password.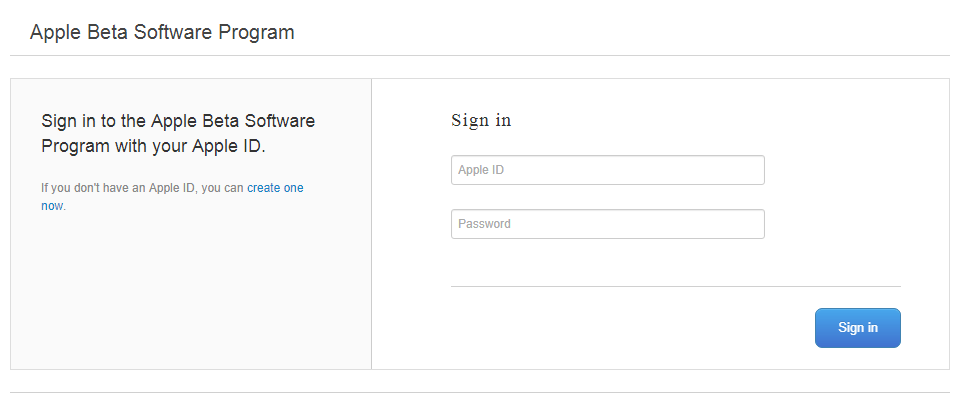 The program is further divided into three simple steps –
First you need to archive a backup of your device. Why do you need to backup your device? Because we know that beta programs are buggy and unstable. You need to make sure you can get back your device in the working condition if you no longer want to test the beta program.
To archive a backup of your Iphone, you need to connect it with the itunes on your laptop.



In the second step, you have to download a beta profile on your ios device. The beta profile is the actual beta software you are going to install on your device.
Also read: Best Phones For Gaming Enthusiasts
The last step is to update your Iphone as you do for any IOS update you get. To make it easier, go to settings, open up general and select software update. You can now update the software.
Settings > General > Software Update > Update
The update process will take some time and after finishing the required installation, You can use the beta program on your device.