How To Set Up Chromecast And Play Netflix With Chromecast?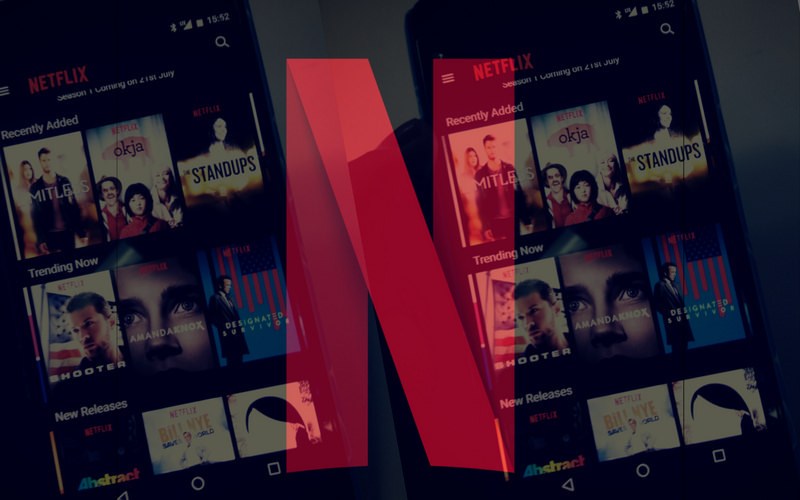 The ultimate get away from the whole stress game is to chill in your bed watching some of your favourite movies or tv shows. What better than Netflix? No doubt there are number of other platforms other than Netflix, let that be prime video or hululu to name some but if you prefer Netflix then this article for you. The most common question asked by the chromecast or Netflix users is how to play Netflix with chromecast? The bigger problem, how to set up chromecast?



Chromecast is simple to use and why not to use it? Watching your favourite binge on bigger screen is definitely a delight. Many of us face problem in setting up the chromecast or to play Netflix with chromecast. So, let us first see how to set up chromecast.
How to Set up chromecast?
It is not that difficult to set up the chromecast with your Television. The foremost thing is to open up the box connect the chromecast device to your television with USB cable on one of the ports.
Now, if you have successfully connected the device then the LED should blink on your device indicating connection. If there is no such indications try connecting it again or try different ports on your television. Make sure you have enabled wifi and it is connected to both the TV and chromecast.
Once you have connected the chromecast successfully you should see greeting by "set me up" screen.
If you are using Mobile devices to stream the content then you need to download Google home from play store or app store respectively. Some Android devices have pre-installed the Google home application and if it is not pre installed then you must head to play store for downloading it.
Chrome pc and Mac laptops need not download any of the applications as they have pre configured screen casting options available.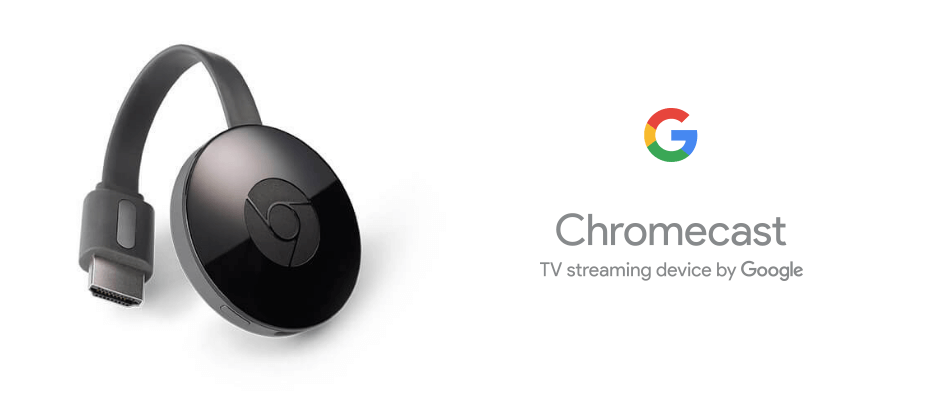 After downloading the google home application and allowing the location access, just tap on the right corner to add devices. When your chromecast device is located, it will automatically set it up for you. Once the setting up is completed you will be redirected to new page asking you to name your chromecast network.
After naming your chromecast network you should see a unique code both on television and your device. If the codes are matching then click on continue and the set up is completed.
How to play Netflix with Chromecast? – 
Now that your chromecast device is ready and is connected to a internet connection the steps to play Netflix with chromecast are easier.
Mobile devices
If you are using android or ios devices then simply head to Play store or App store and download the Netflix app. If you don't have enough space on your device, you can open Netflix in your browser and perform the following steps.
Once you are done with the app installation you have to set up your account information. After completing the above steps, Open up any movie or tv show you want to watch on your device.
Click on the right upper icon which resembles as a screen with network and list of available devices will pop up.
Also read: Best Photo Editing Apps For Android and Iphone
Select your chromecast device and now you can watch your favourite binge on bigger screen.
If your device does not support the casting services then download a third party vesting app from playstore;  LocalCast would be one of the best apps.
Open the LocalCast app, Select your chromecast device and cast your phone screen directly to your chromecast television. Your whole screen would be casted to the television screen. Now you can easily select your binge and watch it directly on the bigger screen.

Chrome pc or Mac laptop –
To play Netflix with chromecast from your pc, you need to install the Google chrome browser. Once you have installed the google chrome browser, head to menu in the right corner of the browser. Select cast from the menu options.
Also read: Cheap And Best Laptops For Everyday Use
It will pop up a notification bar asking you to use other Google based services such as hangouts which you can deny or accept. It depends on your interest.



If you properly configured your chromecast device then you should see the device name in the list. Tap on your device name from the list and your screen will be casted. Now you can play Netflix with chromecast from your laptop or personal computer.
Also read: Must Use Free Secure VPN For Smartphones
Troubleshooting Problems –
If you are unable to find your device name then check your network connection. The chromecast device name should not contain any kind of special characters, keep it simple to avoid problems.
Check for the version of Netflix app you are using and update it if necessary. Also update the third party apps on your mobile device or use any other alternatives. That should solve the problem.