There are days when you feel low and need to talk with people but not with friends. It is psychologically good to have conversations with strangers; We tend to be more happy and kind. Moreover, having to know people teaches us a lot of new things that we are unaware of. Human beings are naturally and emotionally built for social interaction said Jaime on psychology today. So, we decided to list the best anonymous chat apps to talk with strangers; alongside being completely anonymous.
Anonymous chat apps are great to chat with strangers but never share your private information with them. In some cases, your chats are saved by the developers and the strangers can impose to be frauds trying to get you. If you want to have secret conversations with friends, you must try these offline messaging app.
You may also like,
Best Anonymous Chat Apps For Strangers
Here are the best anonymous chat apps to talk with strangers with complete anonymity. These apps let you chat, video, and talk to strangers without revealing who you are where you live.
1. Whisper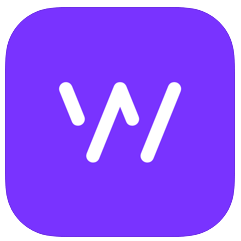 Whisper is a great app for anonymous chatting with strangers. Millions of users can communicate with each other over a whisper and make new friends. This anonymous chat app allows you to chat with strangers and share your thoughts without revealing your identity.
With Whisper, you can choose people with the same interest and location. Select the location range to chat with people from different locations and cultures.
---
2. Wakie Chat: Talk to Strangers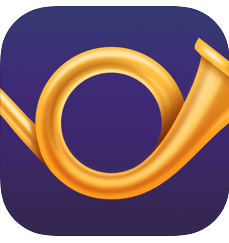 Originally known as an alarm, Wakie lets strangers call you and wake you up. However, now it is more like an anonymous chat app for strangers to chat but without revealing your identity. You can set your name, photo, and other information to the public and also keep it hidden.
You can start a public feed and discuss it along with others with anonymity. Moreover, you can create a group of strangers and also do a video chat. It is a complete messaging app but with anonymity.
---
3. Meet Me – Anonymous chat app with dating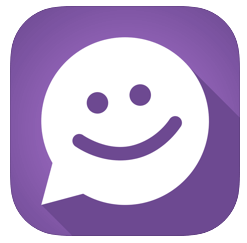 Meet Me was originally a dating app where you can find the love of your life. But eventually, it grew out to be one of the best anonymous chat apps on the internet. It is great to find new strangers around you and start a conversation with them with Meet Me. It is like tinder but also for friendship and meaningful conversations.
With Meet Me, you can also play some of the online arcade games with your new friends. If your conversations are fruitful, you can also take it to the dating level. The other features are profile visits, gifts, and a few more perks.
---
4. Frim – Chat With Strangers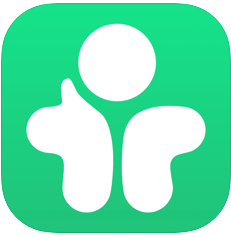 Frim is another best anonymous chat app to talk with strangers and make new friends. It is best with privacy and keeps your identity private. To start with, you need to start answering a few questions that can help you match a person to chat with. This app was only available for IOS but now Frim is available for both android and IOS devices. There are no bots in the app and it encourages complete privacy.
If you are a privacy concerned person, you must check out these ways to protect your data on the web.
---
5. Holla – Video Chat with Strangers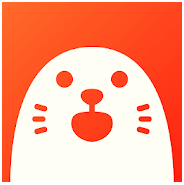 With a tinder-like interface, Holla allows you to video chat with strangers instead of text and multimedia. The app interface is likewise to tinder and you can choose strangers with a swipe. This app has more than a million users registered and claims to have a genuine user base.
You can video chat with strangers without paying any money and is simple to use. The app is not yet crowded with fake and offensive people and lets you chat with genuine people.
---
6. Connected2 Me – Best Anonymous chat apps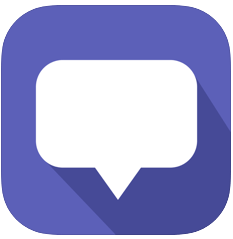 Confess your feeling, emotions, and thoughts anonymously without revealing your identity. You can meet new people and create your own profile that can be shared with anyone.
Random chat with people who are online and make new connections to share your emotions. The shuffle feature lets you choose strangers randomly despite the locations. To sum up, this app lets you chat with strangers anonymously with privacy.
---
7. RandoChat – Anonymous chat with strangers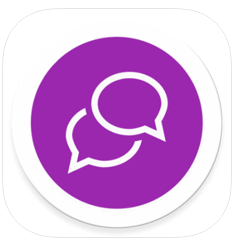 Most of the apps require you to create a user ID but with RandoChat, install the app, and start chatting right away.
The messages are deleted right after the user has received it and maintains privacy. It is a completely anonymous app that lets you chat with strangers without revealing your personal identity. Initially, this app was available only for android but now it is only available for IOS devices.
---
8. Chatous – Talk to Strangers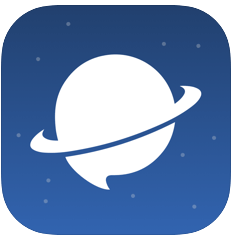 One of the best anonymous chat apps on the internet, chatous is made for you. This app allows you to chat with strangers on a selected topic and discuss your thoughts. The app is also good for chatting and discussing your relevant thoughts with unknown people.
Other apps don't let you share multimedia like photos, videos, and audio but with chatous you can do it easily.
---
9. Zooroom – Group Video Chat With Strangers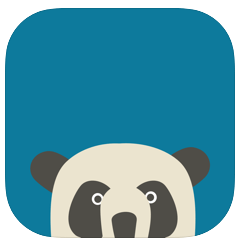 Anonymous chat is great but what if you can video chat with strangers? Zooroom lets you create a messenger room and video chat with strangers. Here, you need to connect your Facebook account in order to connect with people and start the video chat. You can chat with strangers in the group and also one to one. To add your friends to this messenger room, share the room link with your friends, and add them to the group.
---
10. Anonymous Chat Rooms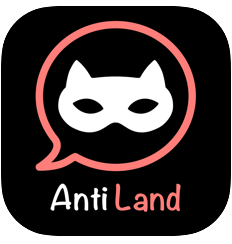 Anonymous chat room allows you to create a chat room and have a secret conversation with strangers. You can share the chat room link to strangers and have meaningful group discussions to share your feelings. You can add strangers easily using the location it does not require any registration.
---
11. Rave – Chat, Watch with friends and more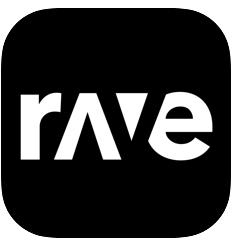 Rave is an amazing app for chatting with strangers and friends anonymously. Moreover, you can watch shows, videos, and movies remotely with this app. The user generates a link for the room and can send it to friends to watch shows and movies from different platforms such as Netflix, Prime, YouTube, and many more.
You can join public chat rooms and enjoy watching shows with strangers without having to reveal your identity. Moreover, this app is completely free but wants you to register an account using Email or Facebook. The public chat rooms are not location-based and you can create your own chat room. Also, if you are concerned with privacy, you can make the chat room private and view shows with friends. It is best for couples in a long-distance relationship.
12. Telegram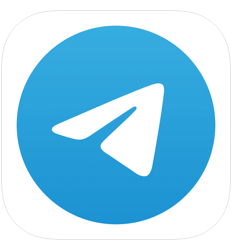 Telegram is my most used app for talking with strangers and having discussions with friends. It is a great WhatsApp alternative and allows you to chat with strangers without revealing your mobile number. Use the search bar to find nearby people and for joining channels and public groups. I find it interesting that telegram is so underrated. It is probably the best messenger on the internet with all the features and security. Chat with strangers, friends, join public channels and groups, and use bots to automate tasks.
Best Anonymous chat Apps
These are the best anonymous chat apps that let you chat with strangers without revealing your identity. With these apps, you can discuss ideas, make new friends, and share your problem with friends. It is psychologically good to talk with strangers but it is also important to protect your identity. Never share any of your personal or sensitive information on the internet.
---
You may also like,
Some Catchy Line to Grab your Attention
Get Our Prime Content Delivered to your Inbox for Free!! Join the Ever-Growing Community… Right Now.